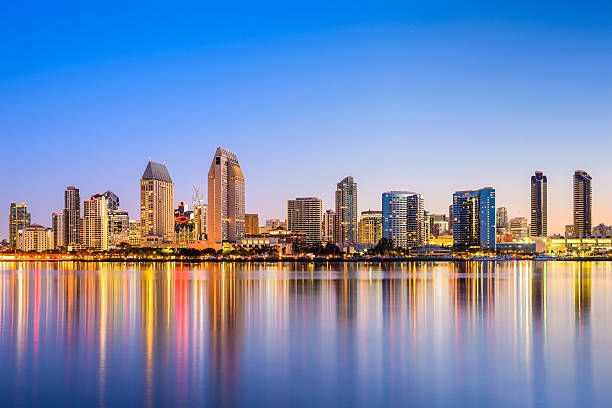 Professional. Personal. Local. Strategic. Those are the words most of our customers use when telling us why they chose VPSD.
We are a video marketing agency hired by businesses and organizations that want to stand out from their competition and make a deeper connection with their customers. They want to make an effective, believable and lasting impression. We are excited to help businesses grow their bottom line and have referrals to prove it.
Our videographers are experienced in a wide range of video styles, from branding videos to product tutorials, and they will be able to provide you with the high-quality results you are looking for. In addition, our team is equipped with state-of-the-art equipment, and we will work with you to ensure that your video is shot in the best possible settings. We look forward to collaborating with you on your next video project.