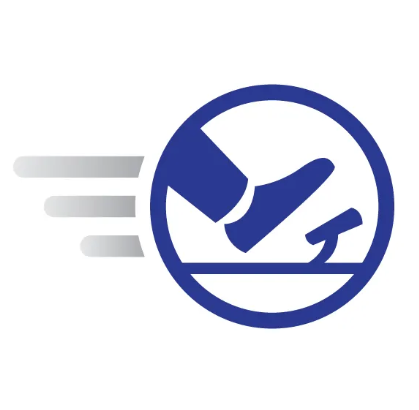 Global Business Performance
| Business Services
| Leadership Consultancy
| Professional Coaching
| Training and Motivation
| Training and Development
As the Business Owner or M.D., of your business, do you find it difficult to set aside time to grow your business and increase profits because of all the demands on you from your staff, as well as your customers?

Do you feel like you need to:

✅ Take back control of your time to work ON the business without sacrificing quality family time?

✅ Increase your profit margins which are being continually squeezed?

✅ Get your staff more switched on so that they complete jobs more efficiently and therefore more profitably?


Would you like to:

✅ Implement 3 key strategies to be in control of your workload, service delivery, and finances?


My name is Pete O'Keeffe and along with my wife Janelle, we specialise in guiding Business Owners and M.D's to dramatically improve:
revenue,
cashflow and
profit
by implementing proven strategies & systems we have developed to fine tune their business without working extra hours.
In fact, within a relatively short period of time, our clients achieve increased net profit whilst working less hours.
✅ Kev and Rob Lorton who own A2 Tyres increase their net profit by 153% in one year by utilising our unique and proven system.
✅ Luke Pollard, who is the M.D. of ActionPoint packaging, increased his revenue by £46,000 per month (at 27% uplift in Business) after only 5 months of mentoring with us, by implementing 1 process we showed them.
✅ Al Paton from KCP went from a loss of £73,000 to a net profit of £121,000, (a £194,000 turnaround!!!) within 9 mths

We combine our 23 years of Business experience, guiding and supporting business owners to quickly determine what is needed to recalibrate and build a robust, sustainable business whilst getting the business owner out of the daily grind.

Utilising our experience, we've put together the "7M Business Growth Roadmap", specifically for Business Owners and M.D's. This system enables you to quickly:

✅ Increase efficiency to generate more revenue, profits and cash flow, by using "The Profit Chain."

✅ Improve Effectiveness to increase billable hours.

✅ Maximise Productivity through greater team performance and engagement.


Would that make a difference to your business, to you, and to your family?
Sign up to our masterclass here!