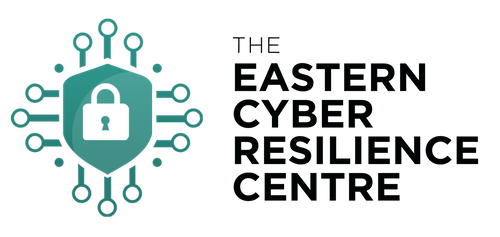 The Eastern Cyber Resilience Centre
| Business Support
| Business Compliance
| Computing
| Consultancy
| Information

The Eastern Cyber Resilience Centre (ECRC) supports and helps protect SMEs, supply chain businesses and third sector organisations in the East of England against cyber crime with FREE core membership.
Working with local Universities and our Regional Police forces provides us with access to the latest local, as well as National information, on emerging cyber threats, criminal trends, best practice for cyber resilience and new technology. We will provide you with timely guidance to prepare and protect your business, staff and clients from cyber criminals.
​We provide affordable cyber resilience services and with our Trusted Partners, we are a straightforward place to find IASME Cyber Essentials Certifiers in the East. Our affordable services include: vulnerability assessments, staff awareness training, policy review, business continuity exercises and internet discovery.
News
Cybercrime is a risk for all businesses, so implement our top tips and start building your resilience to a cyber attack.