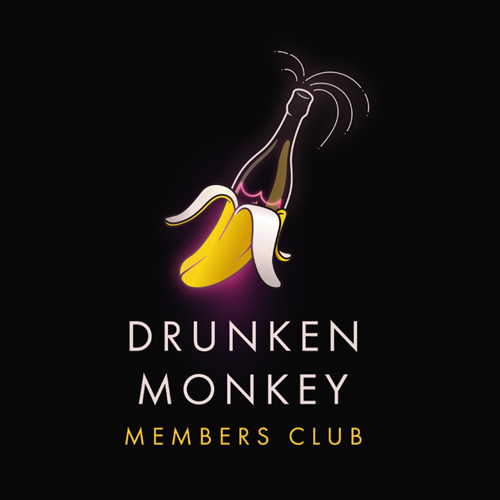 Drunken Monkey Members Cub
| Blockchain
| Business Travel
| Food and Beverages
| Events
| Networking

Uncover a world of possibilities with our luxury global concierge service.
The desire for experiences through ownership, we aim to deliver exceptional services to our affluent members via our iOS and Android Mobile application.
A re-conceptualised and innovative concierge service engineered for the digital age, bringing real-life, real-time luxury lifestyle experiences to a digital offering.
Our lifetime membership is via exclusive ownership of the overriding digital assets – a series 5,995 playful illustrations and artworks.
Developing a sustainable, seamless and unique approach, Drunken Monkey Members Club (DMMC) is bridging the digital realm of innovation with an unparalleled and highly relevant value-added lifestyle offering – required for the real world.
Featured in Yahoo Finance, Forbes, NFT Evening, Crypto Daily and News BTC, plus many more.