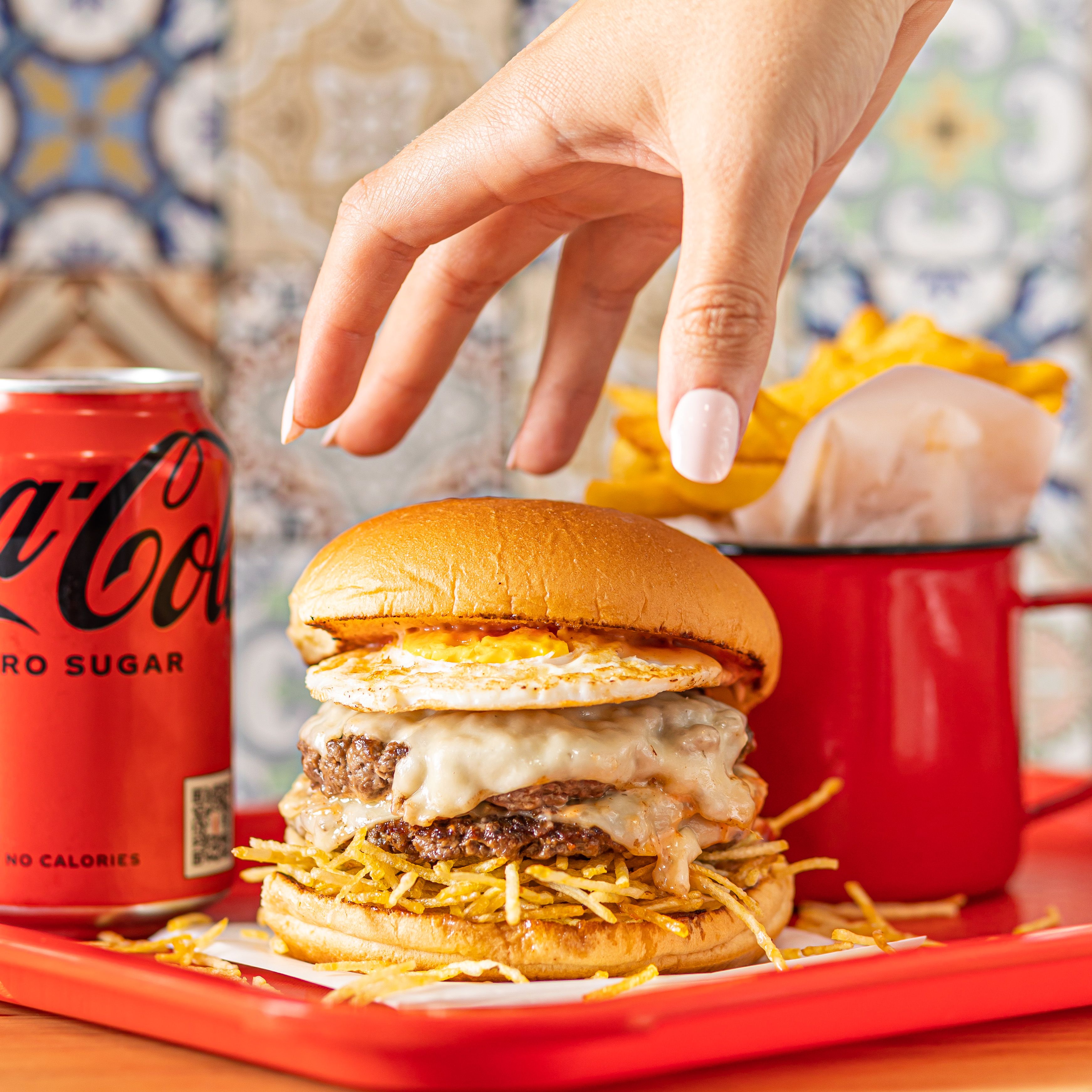 Dooh Ponto is a Portuguese burger franchise ( Halal ) founded in Luanda 8 years ago well established with presence in 4 countries and currently operating in the United Kingdom. Dooh Ponto delivery a high premium quality burgers and side products with all based portuguese ingredients resulting in a authentic and unique taste. Most products Dooh Ponto uses are bespoke, our gluten free potato bun, beef and sauces just to name few.
Address
Linden group building A
Regent Park, Booth Drive, Wellingborough
Northamptonshire
United Kingdom
NN8 6HR
United Kingdom
Products
Our wide range of shakes are made with quality based products to better satisfy our audience expectations.
Videos