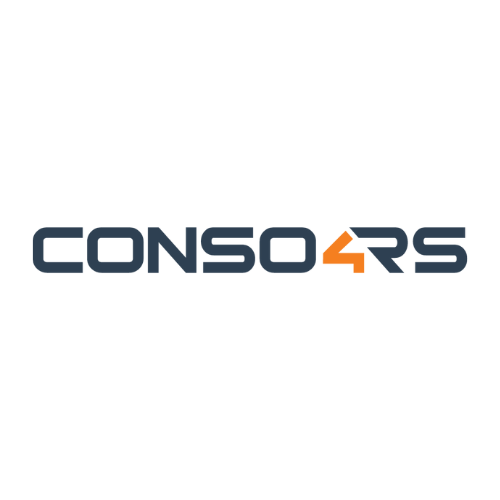 CONSO4S LTD
| Artificial Intelligence
| E-Commerce
| Product Devlopment
| Software Development
| Web Services

The On-Demand Tech Team | We Solve Your Problems
Our expert technology team solves your business problems, from software development and maintenance to CTO-as-a-Service.
What we do
Conso4s works with small and medium-sized businesses across their lifecycles, from start-up and growth, all the way through to exit. We have a tried and tested approach to projects and product development, which includes – Planning, Building, Support & CTO as a Service.
Conso4s proven approach to software development and deep technical expertise means your business will benefit from the following:
• Partnerships
• Transparency and compliance
• Sustainable approach
• Cost efficiencies
• Quality
Our Approach
Our approach to software development is straightforward, clear, and pragmatic, ensuring we deliver products on time and within budget. We are committed to a flexible approach that has been designed to provide quality and repeatability. The Conso4s approach is pragmatic, iterative, and simple to understand.
Our Team
Our people are our success. We scour the globe to bring in the best technology talent to work with our clients. With a flat structure, we encourage quick decision-making, innovation, and collective responsibility.
Address
Suite 3 Middlesex House
Rutherford Close
Stevenage
Hertfordshire
SG12EF
United Kingdom
Products
We understand your business pain points and outline a plan to overcome them with technology and reliably choose the right technologies and tools for the development.

We manage the day-to-day running and long-term maintenance, leaving you and your workforce to concentrate on other areas of your business.