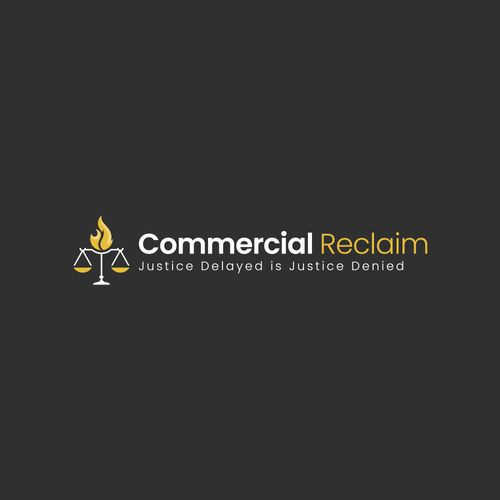 Commercial Reclaims Limited
| Business Support
| Business Compliance
| Consultancy
| Legal
| Utilities

Commercial Reclaim Ltd
Because of the deregulation of the energy market, brokers were able to offer commercial gas and electricity contracts without disclosing their commissions. Every year, an estimated £25 billion is concealed. Because the energy supplier is liable, you can avoid the broker and recoup on energy costs dating back up to 22 years directly from the source. To date, every energy supplier challenged has settled ALL claims out of court, with up to 70% of all energy bills returned.
With over 4500 brokers marketing energy solutions to businesses, the energy sector can be very complex. We uncovered a considerable number of cases of hidden charges and various forms of mis-selling in this over-crowded market.
​​They conceal their commission for good reason. These misleading statements about how energy brokers are paid are typically motivated by financial interests for themselves, not you, the paying customer.