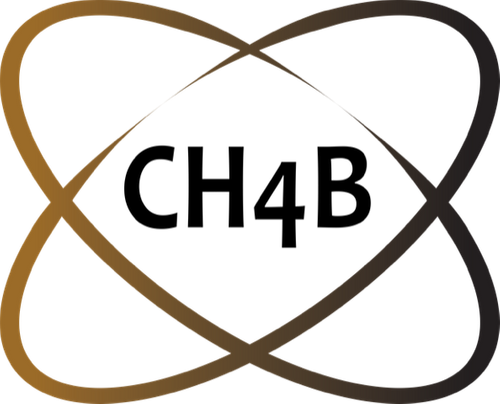 CH4B Ltd
| Business Planning
| Business Services
| Business Support
| Coaching
| Sales, Marketing, Branding & PR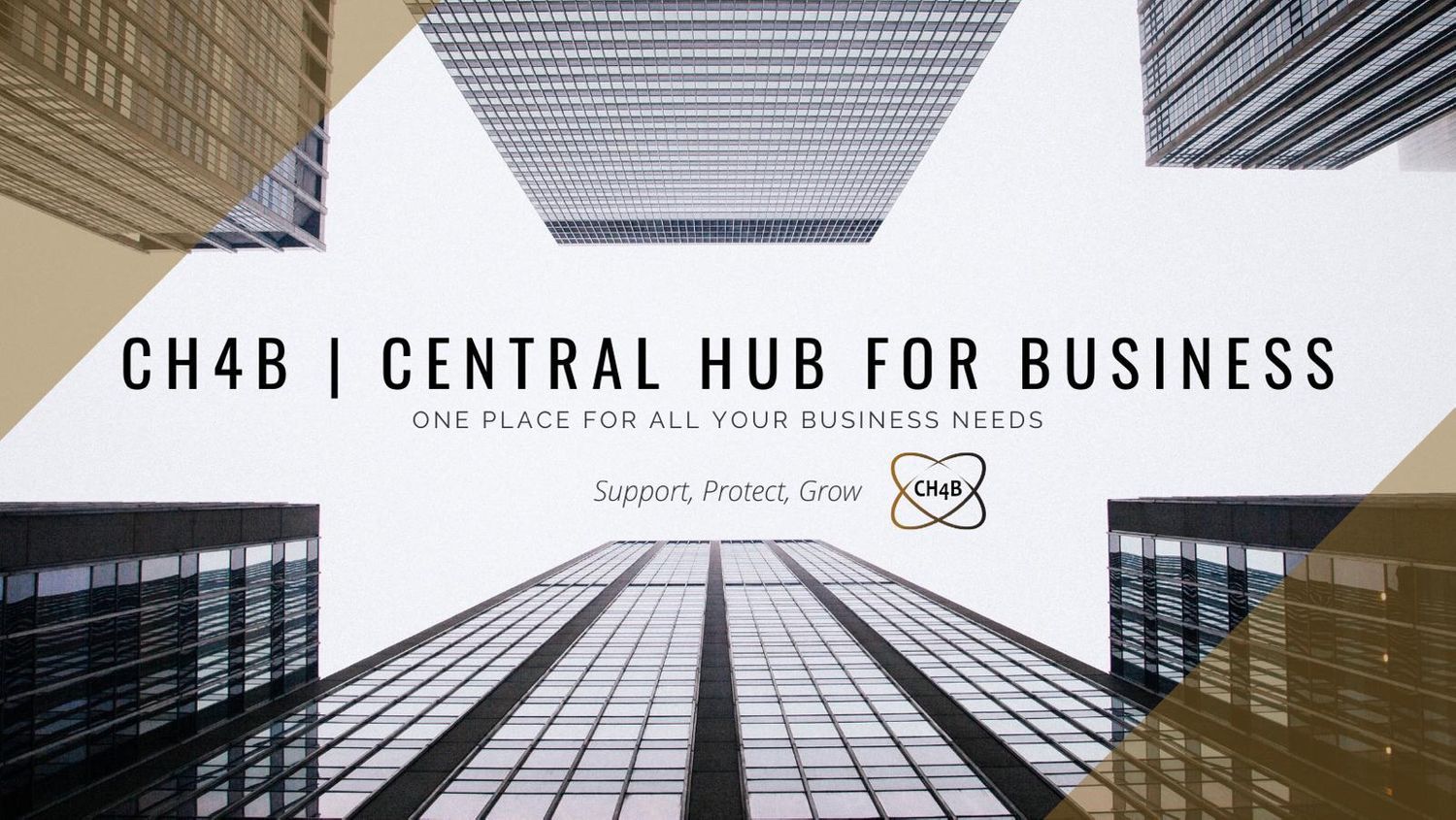 The Concept...
CH4B Business Hub supports SME business owners, providing one place to access anything needed to run a successful business.
We offer something different, providing a trusted and ethical environment where a business owner can access anything they need through our interactive member area and dedicated CH4B Team.
How We Work...
The CH4B community connects like-minded business owners to share their knowledge to help us learn and grow together.
Through years of establishing great relationships within business we have built a team of experts who can deliver effective solutions to any challenges our members face.
We have carefully searched the market to find the right partners to save our members time, so they always have access to some of the best deals and services available.
All our partners are vetted, checked, and operate within our Partner Charter so you can be rest assured you are being recommended to a trusted expert.
Our members also benefit from access to our Learning Hub which contains a wealth of educational webinars, articles and thought leadership.
How We Support You...
Join the Business Hub - Complete your online registration form.
An Introduction - Book your onboarding meeting and meet your Business Advisor.
Understanding your Business - Discuss and agree your short-term and long-term goals.
Holding you Accountable - Formulate an action plan and agree next steps.
Connecting you with our Trusted Experts – Expertise and advice in all areas.
Access Member Benefits – Learning Hub, Free Resources and Members Directory.
Review and Evaluate – Book your next monthly Strategy Meeting
A unique opportunity to obtain FREE Standard Membership worth £240 when registering during The Business Show.
Visit stand B1902 to register.