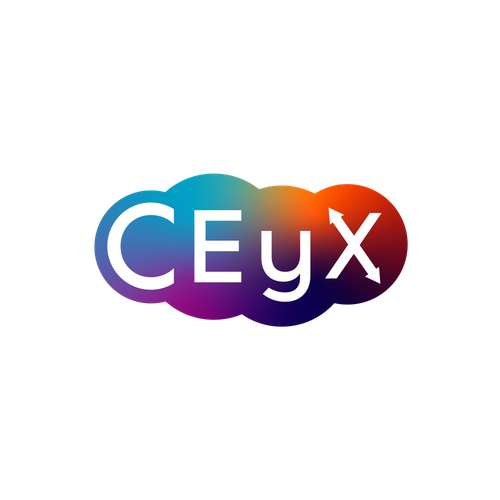 CEyX LTD
| Consultancy
| IT
| Training and Motivation
| Training and Development
| Digital Transformation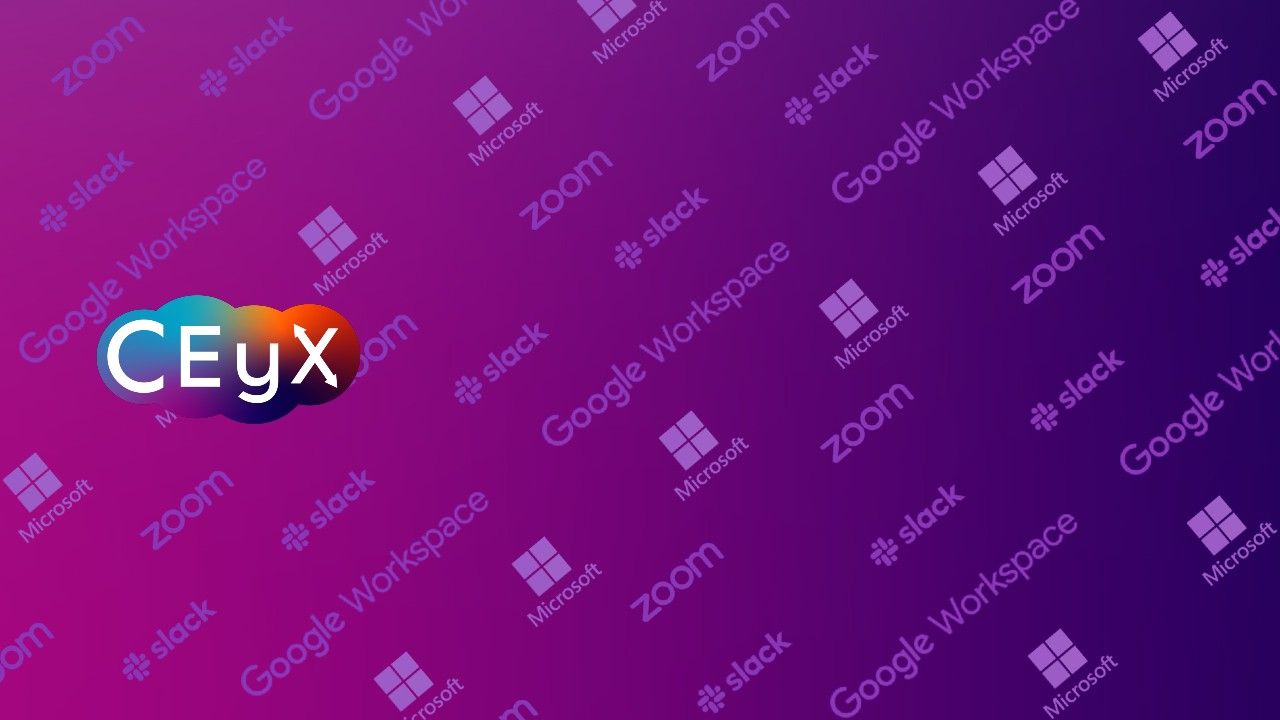 Increase your Technology Adoption with CEyX.
Our professionals help customers with the ability to learn and achieve great things with their collaboration technology. CEyX has the tools and skill sets to navigate and improve employee wellbeing, we strive to build happy, productive teams with a new way to engage a training and professional services partner.
A new way to approach training
With expert guidance through technology training, mental health first aid and company wellness, the team at CEyX offer a new way to approach training.
Utilising years of industry knowledge, our dedicated team have the perfect skills to help organisations through a number of technology objectives.
With expert consultancy and professional services, we guide clients through company listing readiness, technical migration and technology training, ensuring they're equipped to learn, adapt and expand within their industry.
We specialise in up-skilling, supporting and training our clients through their technology strategy to empower business growth and facilitate end-user satisfaction.