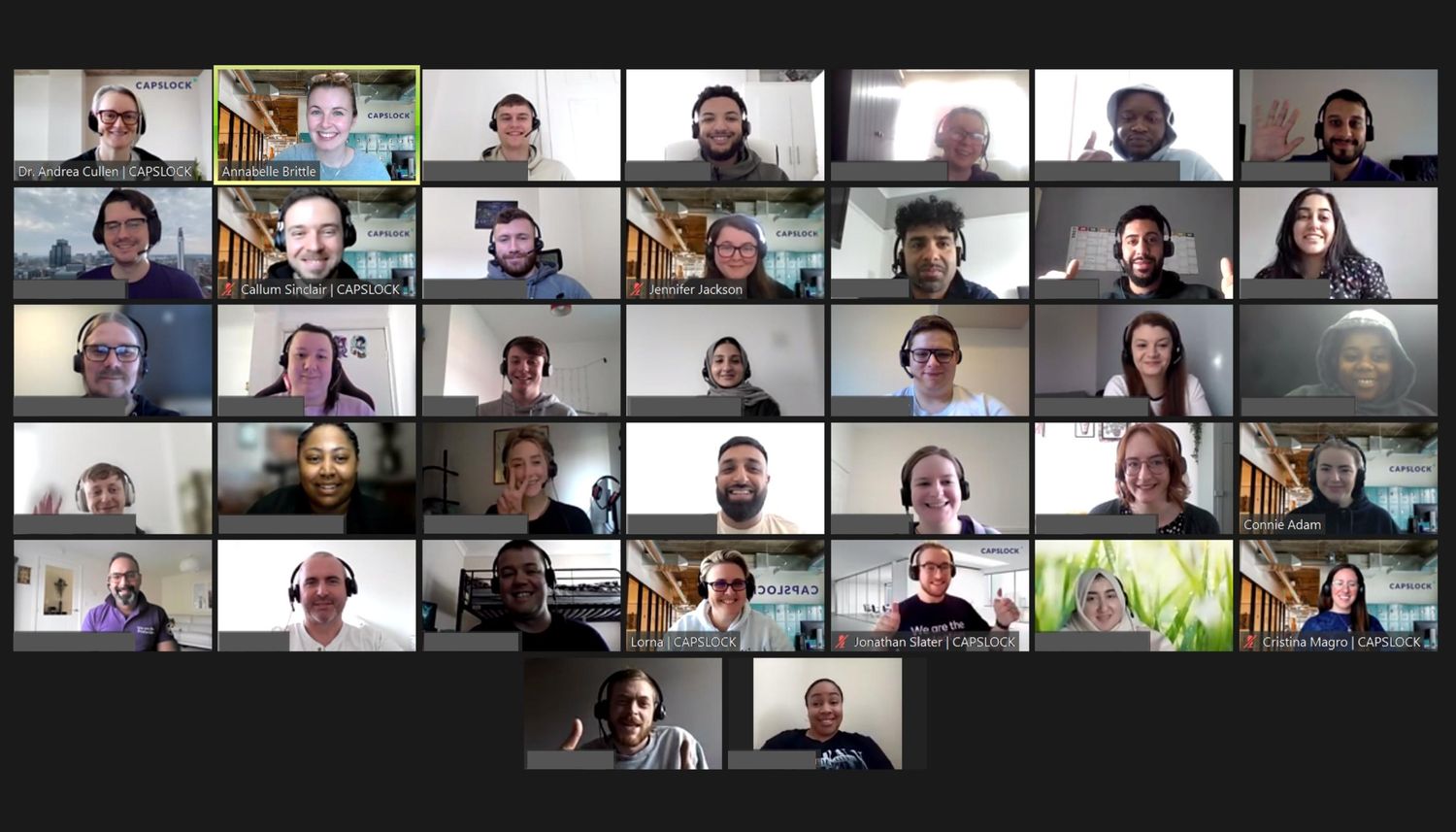 CAPSLOCK is a revolutionary educational organisation that re-skills adults into cyber security professionals entirely online, within 6 months, and with no up-front costs to learners.

We have helped a professional dancer become a SOC Analyst, a composer become a Cyber Training & Awareness Officer, and a supermarket assistant become a Vulnerability Analyst, among many others. Thanks to these incredible career transformations, CAPSLOCK graduates are seeing an average salary increase of 52%.

Since launching in 2021, we have enrolled over 300 learners and are helping to plug the UK's cyber skills gap with this new generation of talent. We have over 90 employer partners and our graduates are being hired by the likes of HSBC, Dyson the BBC, and the Ministry of Defence.

CAPSLOCK has recently been named the UK's Most Innovative Cyber Security SME by DCMS and recently won Tech UK's 'Cyber Innovator' award.
Considering a career in cyber? Looking to improve your company's cyber resilience? Join CAPSLOCK's co-founders to explore the secrets to cyber success in our exclusive masterclass series at Retrain Expo. We are being joined by BT on Wednesday at 2pm.
Sign up to our masterclasses here.