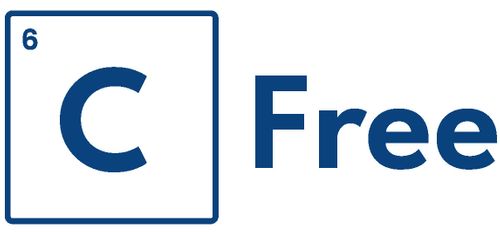 C Free Ltd
| Business Services
| Business Compliance
| Consultancy
| Software Development
| Sustainability

C Free calculates carbon footprints for SMEs. Leveraging the power of modern data science, C Free has established tools and routines to calculate carbon footprints highly efficiently with minimal time requirements for clients. C Free also links businesses with high-quality climate solutions allowing them to go carbon neutral and set net-zero targets.
Carbon calculations & climate action for your business
- Revolutionary value chain carbon footprint calculations
- Impress stakeholders with detailed GHG reporting
- Maximise impact with informed data insights
We help companies achieve their sustainability goals from start to finish. Our innovative analysis makes tracking real reductions across your value chain possible with minimal time requirement for clients.
The longer you wait, the harder it is to keep 1.5°C alive, so come by our stand and say hi!