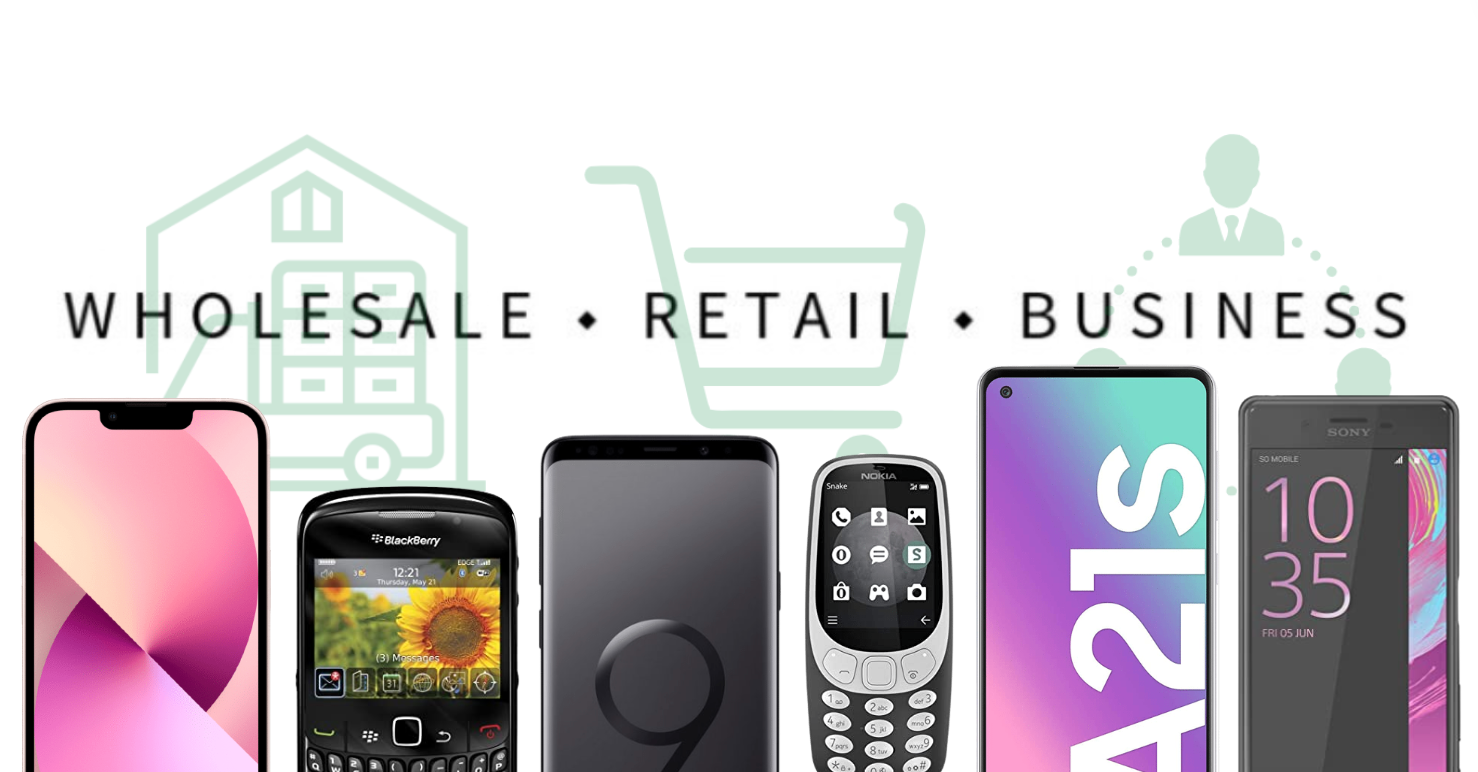 Bulk Mobiles is an online tech sourcing company based in Kent. With a combined experience of 20 years in product sourcing, technology is at the heart of our business ensuring we met the demands and needs of our business and retail clientele.
With over 400 products across 15 different brands in mobile handsets, audio accessories, tablets and ipods, we are certain we'll have the right model for yourself or your business.

As part of our successful Start An Online Business program we also provide business courses to those wanting guidance and ongoing support, to be able to start an online ecommerce business.
We aim to be known in the UK for our competitive prices, user-friendly shopping experience and 5-star customer experience.
Bulk Mobiles – We supply Every Brand, Every Model.
Enquiries:
Phone | (+44) 0333 011 5875
Email | info@bulkmobiles.co.uk