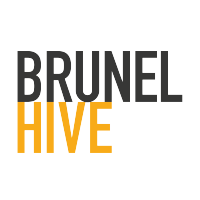 Brunel Hive
| Business Planning
| Business Support
| Leadership Consultancy
| Professional Coaching
| Training and Development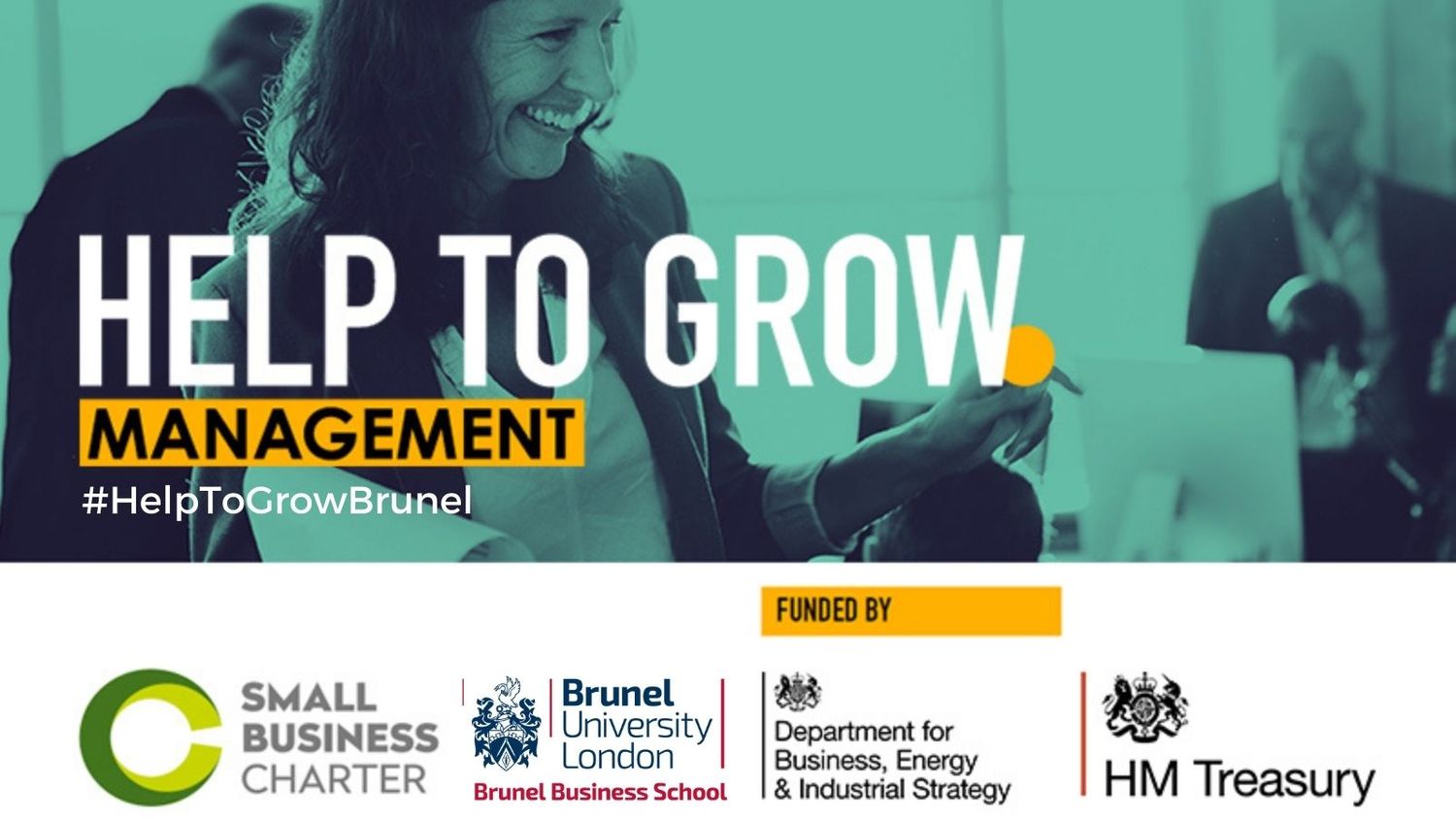 Brunel Hive is the business growth and engagement platform at Brunel University London. We engineer the growth of ambitious businesses worldwide. Based at Brunel Business School, we work with high-growth businesses to define and deliver their scale-up objectives. Through our range of partnership programmes and strategic collaborations, we connect high-impact academic research with high-growth businesses. Powered by Brunel's entrepreneurial ecosystem, Brunel Hive drives sustainable collaboration between world-class brands and ambitious scaleups across London.
Our Help to Grow: Management Course will help you boost the performance and resilience of your business.
Designed and delivered by entrepreneurs and industry experts by world-class business schools, this leadership course will provide time away from the challenges of running a business to invest in your leadership, and to learn how to take your business to the next level.
Join 30,000 senior leaders taking part in a practical management training programme delivered by Brunel Business School, accredited by the Small Business Charter
Engage with us. A world of opportunity awaits
Address
Brunel Business School Eastern Gateway
Kingston Lane
UXBRIDGE
Hillingdon
UB8 3PH
United Kingdom
Products
Build Back Better is a bespoke SME development programme that empowers senior managers identify challenges affecting your business performance and provides tailored support to help your business grow. ...
News
Brunel launchpad for business secretary's national recovery mission