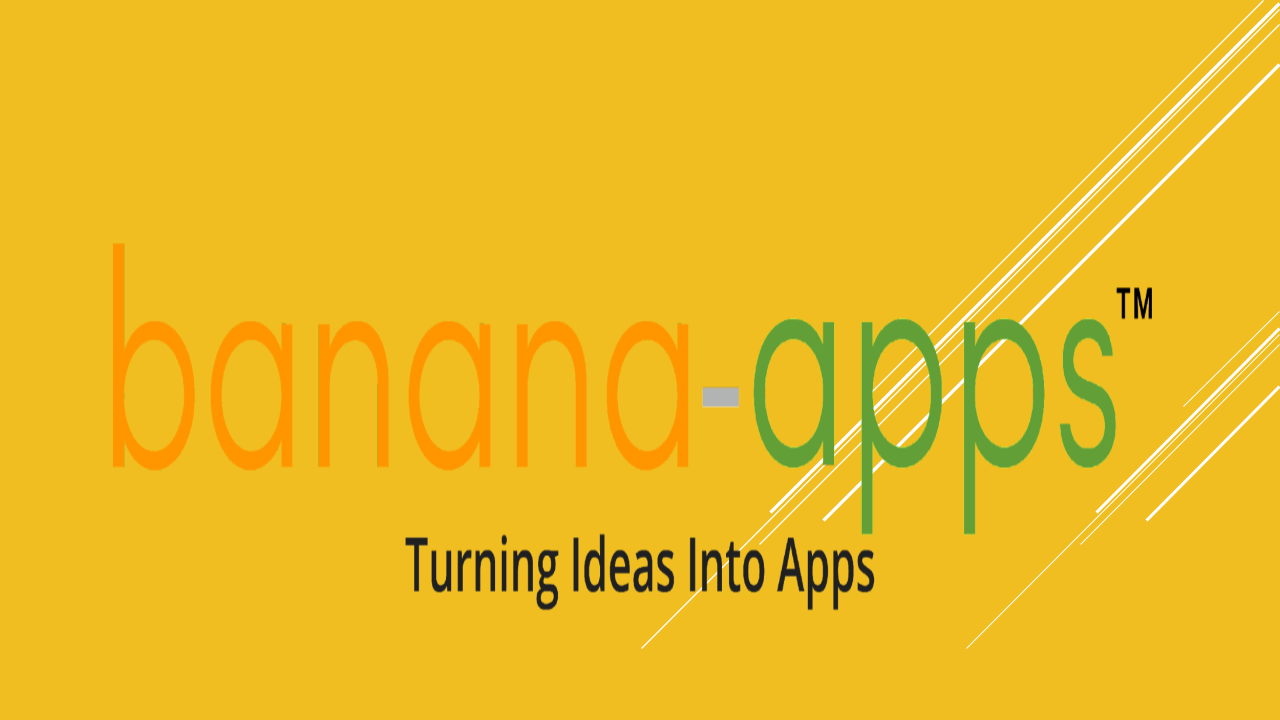 We are Banana-apps, a digital technology company based in London & India with a bunch of talented coders, creators and designers. We create a-peeling apps and websites and offer a whole bunch of other digital marketing services for startups, small and medium sized businesses.
Formed in 2012 Banana-apps started initially using hybrid technology and helped various companies by making mobile apps handy for their business. However Banana apps developed into creating enterprise level apps for any business, with multi-tier apps and CMS using native and microservices. Meaning whatever you want, we can do it.
Services:
ANDROID APP DEVELOPMENT: We have developed enterprise and mass market Android apps for both large & small organizations alike, using Java Progrmamming Languages
IOS APP DEVELOPMENT: We have a team of iOS developers who are extremely talented and have mastered their domain of iOS development using Swift , objective C languages .
UI / UX DESIGN
We are aware of the importance of user interface design and we provide our client with solid & well thought user interface design. We serve a wide range of industries such as healthcare, manufacturing, e-commerce & more!.
WEB APP DEVELOPMENT : We provides high quality Wed Development services & can help you develop anything according to your needs using HTML , CSS , Bootstrap , Java Script , Jqery .
Address
Forest house
Suit No. 1, 3rd Floor
16-20 Clements road
Ilford
London
IG1 1BA
United Kingdom