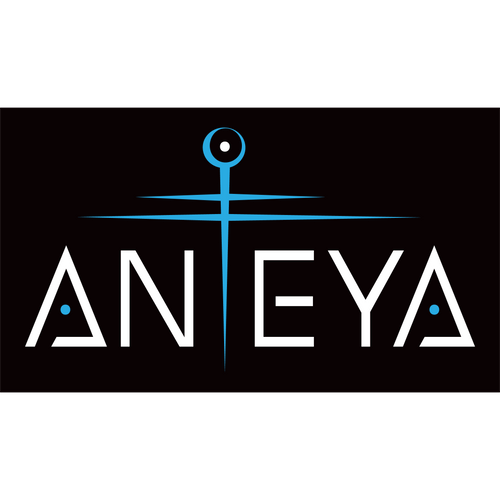 Anteya Ltd
| Artificial Intelligence
| Business Services
| Product Devlopment
| Software Development

We are focused on the future of drones technology…
No matter how long they are able to fly, what kind of cargo do they carry, what new technologies are included - drones are going to influence almost all business processes in the new manner. . .
And that's the point.
We need to adopt to further challenges and as AnteYa Ltd we are a little bit more prepared for it…
Watch live how our software CobraX optimises missions for drones using genetic algorithms…
Look for the set of our IoT devices mapping live data into genes, chromosomes and genotypes…
Get insights from our Drone Control Station in order to fly more safely by using calibration & testing & simulation scenarios…
Find our BeetleX drone integrated with fly & replace cargo system…
And finally get self-service analytics with Microsoft PowerBI to understand data coming from our drone's services…
All the above we named DABI (Drone Advanced Business Intelligence).
Address
MAYDEN HOUSE,
LONG BENNINGTON BUSINESS PARK
LONG BENNINGTON
LINCOLNSHIRE
NG23 5DJ
United Kingdom