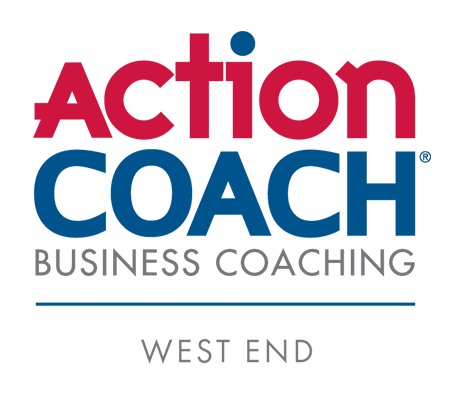 Be the Best Business Solutions Ltd
| Business Planning
| Coaching
| Time Management
| Training and Motivation
| Training and Development

Coaching...
...not just for top sports people.
Both categories are driven by numbers and statistics. Both are elevated by winners. And both attract individuals who love to compete.

The focus on numbers, accountability and systems are key factors in the ActionCOACH approach – factors that also highlight the best practices of the world's most effective sports coaches.

Over and over again, for the past twenty years, the 'after a business coach' results far outpace the 'before a business coach' results – and it doesn't matter what category a business may be in.