ACE Accounts and Tax Ltd
| Accounts
| Business Services
| Business Support
| Business Compliance
| Payroll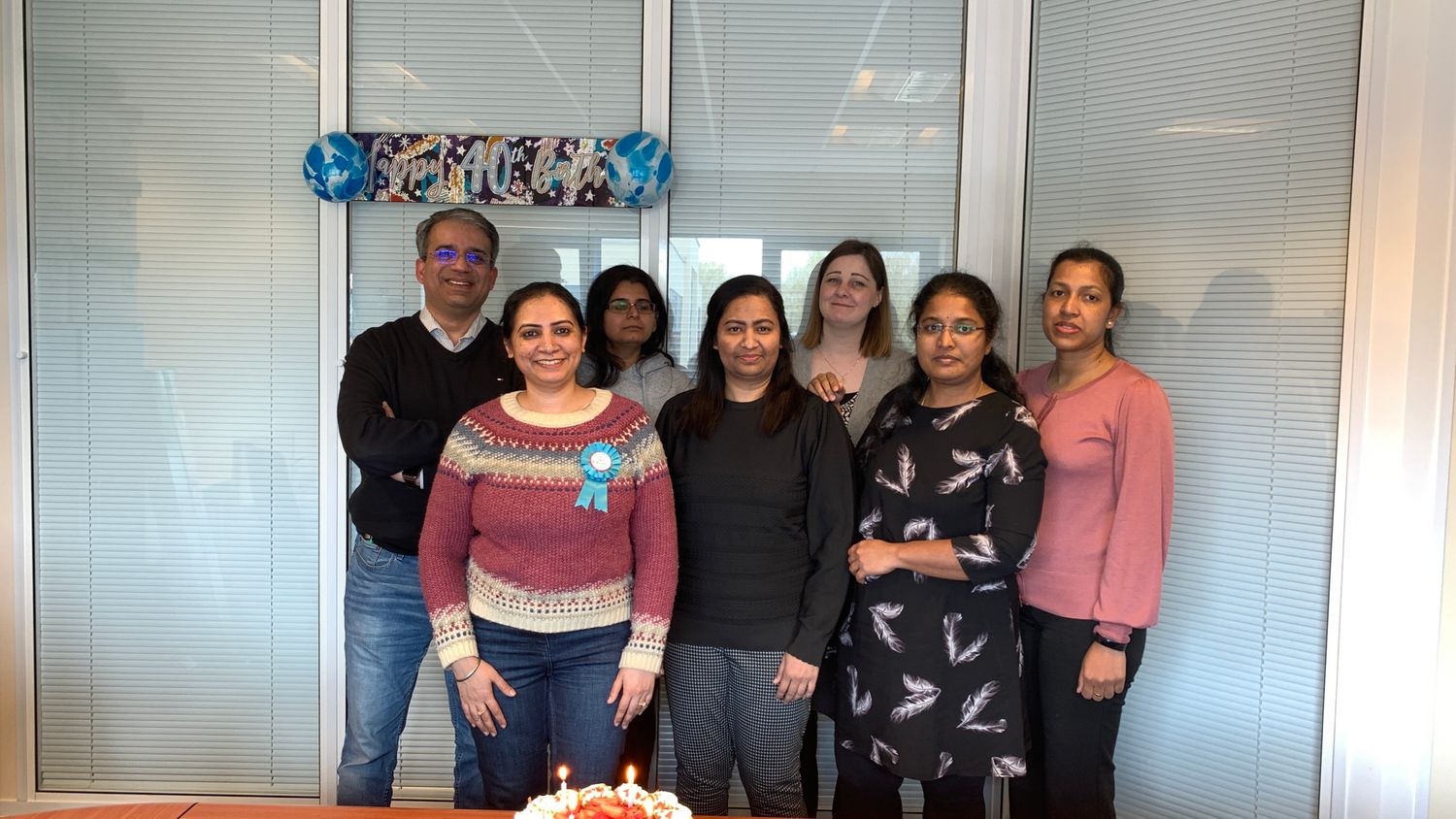 Growing your existing business or starting a new one can be overwhelming and challenging especially when you are concentrating all your synergies on winning new clients. Finance and Accounts play a pivotal role in any business.
If you are looking for a well-experienced and qualified person to give you an honest opinion, be realistic in your approach and help you grow your business, you will find my service an add-on asset to your organization.
With 25 years of experience as a Finance Manager, Controller, and Director for various organizations and now running my own accountancy practice for over 15 years, I am well qualified to gain your trust and confidence and work alongside you.
What you are looking for from your most trusted advisor
You need peace of mind ensuring all your compliance needs are covered be it VAT, PAYE, Company tax returns, or your own personal tax returns.
You need a system where you can view your business finances wherever you are and know your turnover, margins, and your profitability at any given point in time for you to make that important decision.
You need those reports that accurately let you know what you owe your suppliers and HMRC and what your customers owe you.
You need to ensure all your staff are paid on time and have received their correct wages and salaries.
You want the best finance and taxation advice
You want a helping hand where and whenever possible
You want honest and realistic advice, support you, and work alongside you representing you and your firm with Banks, HMRC, etc.
Our unique proposition
1. Qualified team of accountants, bookkeepers, and payroll solutions providers
2. 3-point check to ensure all your compliance preparations and submissions are accurate for your review and further submissions
3. Specialist for online Xero/Quick Books cloud accounting software
4. Our liaison with ACCA and taxation specialist to provide you with accurate tax, accounts, and financial information.
Address
2 Whittle Court
Knowlhill
Milton Keynes
Buckinghamshire
MK5 8FT
United Kingdom