Wersel Unified Data Platform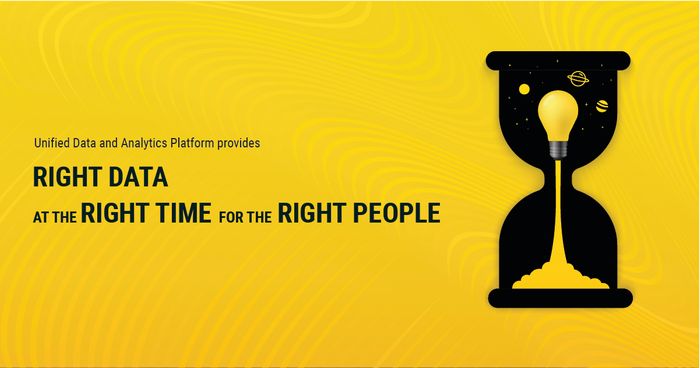 Wersel is an intelligent enterprise search platform for increasing business agility and solving ongoing business problems by empowering organizations to bring Data silos (Enterprise and Open data) to a single source and allow them to share data and collaborate with their remote teams, managing projects, business objectives and monitor their key results.


WERSEL PLATFORM HIGHLIGHTS - DECODE YOUR DATA REAL TIME
All Your Data in One Place
Wersel gives you a single and comprehensive view of all your data, right from market data on brand performance, trend analysis, collection analysis, financial data analysis, and collaborate with your stockholders to take a right decision at the right time.
Intelligence Embedded Insights
Wersel is all about transforming your data into meaningful business intelligence, be it in identifying buying patterns, analyzing counterfeits, financial analytics or understanding customer behaviors and perceptions.

Easy-to-Read Dashboards
Wersel provides you with a host of visualization options by integrating visual analytics, KPIs, reporting and dashboards on the go across any device. Your business users are empowered with smart insights delivered instantly through QuickStart.

Real-time User-friendly Interaction
The matured interactive platform makes sharing and helping stakeholders to collaborate on the go, thus enabling faster decision-making.

Accelerate your business decisions with intelligent insights.
We help to understand your data and make better choices to transform your business. www.wersel.io