SAP Business One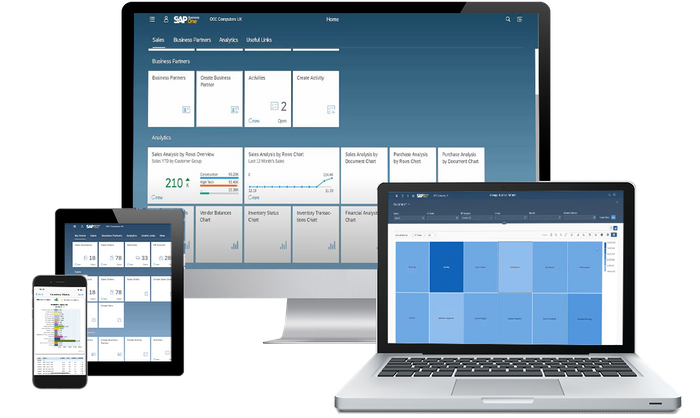 SAP Business One is used by more than 70,000 SMEs globally to control, manage and track critical business tasks. Bring your business together in one system and instantly improve productivity by automating key processes.
Manage every aspect of your business within SAP Business One. There's powerful tools for finance, sales, CRM, production, inventory management, service and project management.
Host this solution your way with SEIDOR's world-class platforms providing a range of options, depending on individual business requirements.
Use SEIDOR's award-winning SAP Business One sales, implementation, development and support services to transform the way your business works.