19 Aug 2021
Sales Training and Coaching Services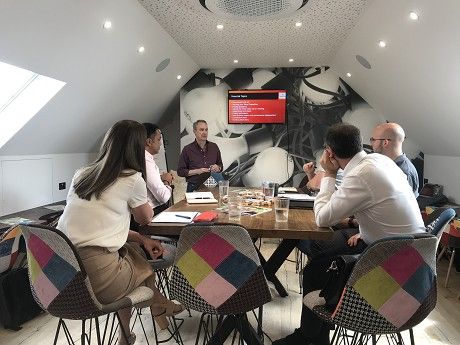 Many businesses struggle to achieve ther esults they want and are fearful of coming across as the stereotypical "pushy sales person".
At Proten Sales Development we offer a range of sales trianing and coaching packages to suit all types of B2B business.
From open sales skills workshops, to customised training programmes and even Sales Mastermind Grups, where a group of like monded business people meet online each month to share their challenges and ideas, and we help them develop ideas and solutions, along with the actions required to ah=chieve the results they want.