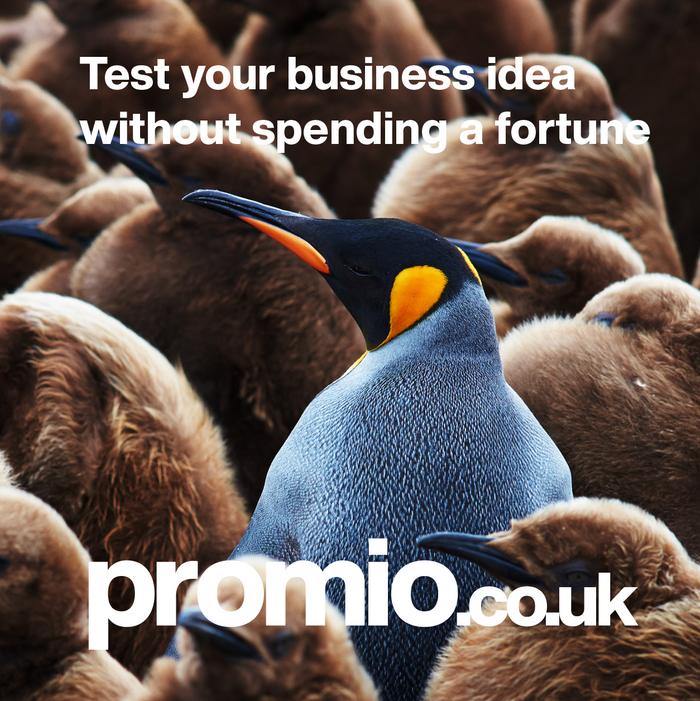 Most new business ideas don't get off the ground because of the time and cost involved, unfortunately, many of those that do are expensive failures.
Rather than building out a complex and expensive product
offering, lean methodology enables you to test the market for your idea without blowing your budget.
Campaign Landing Page
Our design and copywriting team will create a campaign landing page designed to present your business and maximise response.
Email Promotion
We will promote your business by sending six email campaigns to our database of 25,000 UK companies using A/B testing to determine your best audience, pricing and value proposition.
Special Business Show Offer - 33% Discount
Discounted programme price £1000 - order before 31/12/2021.