Professional Coaching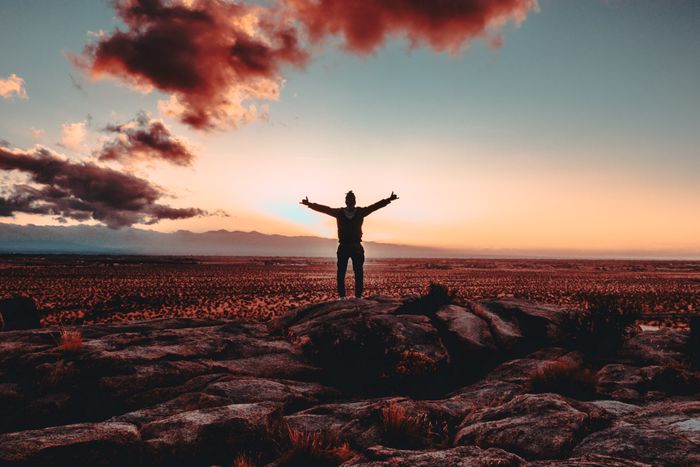 We have one goal: Helping you achieve yours
Whether you're an experienced executive, senior leader, or high performing individual, you will be supported in developing permanent and positive behavioural changes that stimulate your creativity, elevate your performance, and help you to reach your potential. You're given the time to slow down, time to breathe, and time to think. From the very first moment with one of our professionally trained coaches, you will be presented with a confidential space in which to think openly and thoroughly. Their powerful, and sometimes challenging, questioning invites you to look inside yourself and gain deeper clarity on your goals which enables you to focus on creating sustainable change that achieves measurable results.
An approach centred around you
Our coaches go in with no pre-conceived plan, and always act in your best interests. To facilitate this, you will receive a custom approach, developed to your needs, rather than dogmatically following one framework. Our coaches have a suite of tools available but will only ever use them if they believe it would be of value to you and the situation at hand.
Developing a program that works for you
There is no limit to the frequency or length of coaching sessions; however, we recommend a space of 2 to 4 weeks between sessions to allow adequate time for reflection, and to work on the outcomes developed in each session.
Coaching programs generally last around 6-12 months, although it is not uncommon for coaching to continue indefinitely throughout one's career. We can also provide shorter programs if your need is urgent.
How it's delivered:
Our coaches can work with you both in-person (location dependent) or online.
Like being outside? Why not grab your boots and join us for a walk and talk coaching session, taking in the beautiful nature that Scotland has to offer.
Reach out today to discuss how we can help you think, differently.
"I began my coaching journey at a pivotal point in my professional life, where I was looking to change my role for career progression but dealing with anxiety and doubts over my abilities. My coach helped me work through my own misconceptions about myself and how others see me. They were great at getting me to think differently about myself which allowed me to believe in my own capabilities. After a block of sessions, I felt more confident and happier within myself, ready to take on new challenges within my career."
- Associate Product Manager, Registers of Scotland, Edinburgh
All of our coaches are professionally trained, hold membership with the International Coaching Federation, and abide by their code of ethics.