Poise Delivery Framework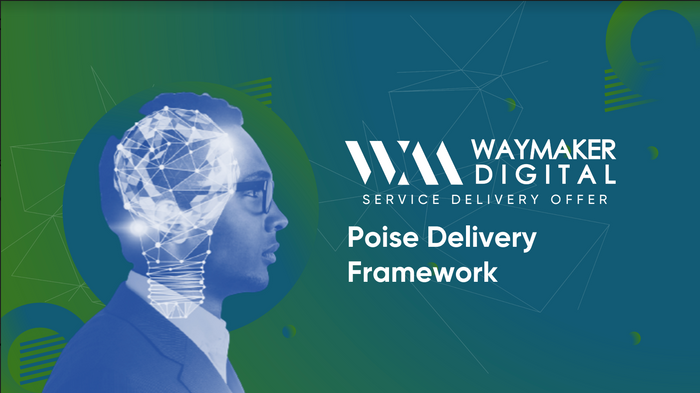 The Waymaker Digital "Poise Delivery Framework" is a bespoke delivery framework that focuses on quality outcomes and timely delivery. As a solution-minded company, we leverage innovative technology to deliver top-notch services to clients right on time. Through our deep expertise and understanding of complex systems within different business niches, we deliver comprehensive transformation to clients, guiding them to reach their full potential and record quality experiences.
Through "Poise Delivery Framework," we support our clients with proven digital tools that drive success, enhance their ability to enter new markets, improve their productivity, and increase their profitability.