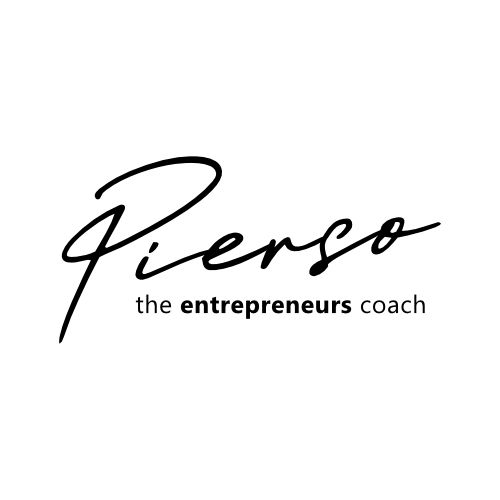 Piers is a lifelong entrepreneur with experience in starting, growing, and developing businesses across a wide range of industries. He is also an Executive Coach and Board Advisor.
He specialises in driving performance and sales growth for SMEs using his significant expertise and operational skills.
Piers is a 'people first' individual. As part of his coaching work, he focuses on what makes people tick, as well as designing person-led interventions that have a big impact on the individual and the businesses they run.
He works passionately with business leaders, supporting them, creating authenticity and discussing how they can maximise their performance by making small changes, which lead to big changes in the organisation