23 Aug 2022
Mobile App Development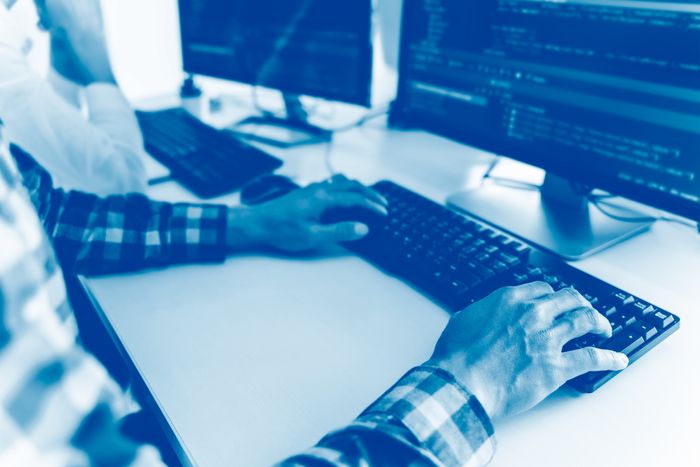 Tired of your app idea stuck in your head? Can't find good App Developers to build it for you? Great news!
We've helped countless entrepreneurs, startups and SMEs all over the world get their first apps live, with satisfying results.
Do you need a mobile developer to launch your idea to the next level? We are a dedicated team of Mobile App Developers focused on helping clients succeed. Take advantage of our expertise, years of experience and unparalleled success rate.
Launch your app project with the best Mobile App Developers on the planet!