MeetMentees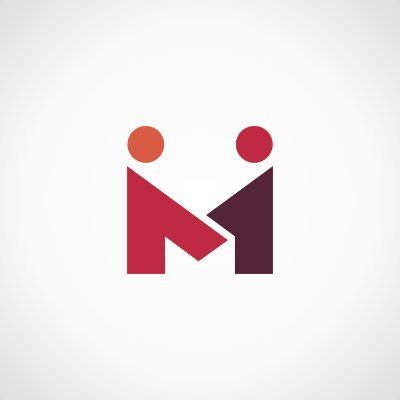 MeetMentees is a global platform that facilitates one to one coaching and mentoring, by utilising digital technology and productivity features such as video calling, task management, meeting scheduling and real-time chat.
We're currently testing our product. We'd love to let you play with it and tell us what you think. Good? Bad? Ugly? Brilliant? If you'd like to be involved, please enter your email address below and we'll be in touch with more information. We're not asking for a commitment at this stage. Just an expression of interest. Incentives are available for those who take part. Thanks
Visit: https://www.meetmentees.com for more information!