iDeal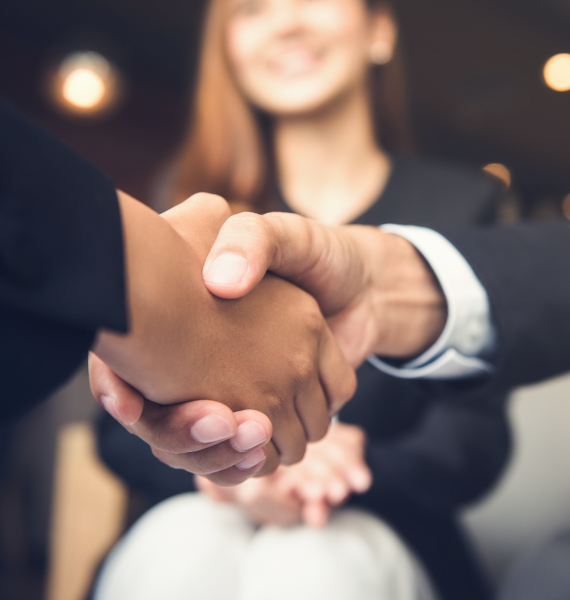 Get Quality deal flow instantly with our iDeal tool, specially built to save you time and resources focusing only on businesses that match your criteria and deals that matter.
Our AI algorithms will filter applications and only show you deals that meet your criteria. The iDeal will allow you to define both what characteristics the businesses you are looking for should have, and what information they should provide when applying to you.
Use our scorecard to assess and compare interesting deals generated by IC or added from a different source side-by-side. The IC iDeal system seamlessly integrates into your existing deal flow process and helps you analyse businesses easier and quicker than ever before.
Having full control over your iDeal, you can share it with any of your associates at any time and manage the levels of functionalities each of them has.
Come and speak to us at Stand: B1750 or contact us directly on: info@investorconnected.com