Wersel Enterprise Search Platform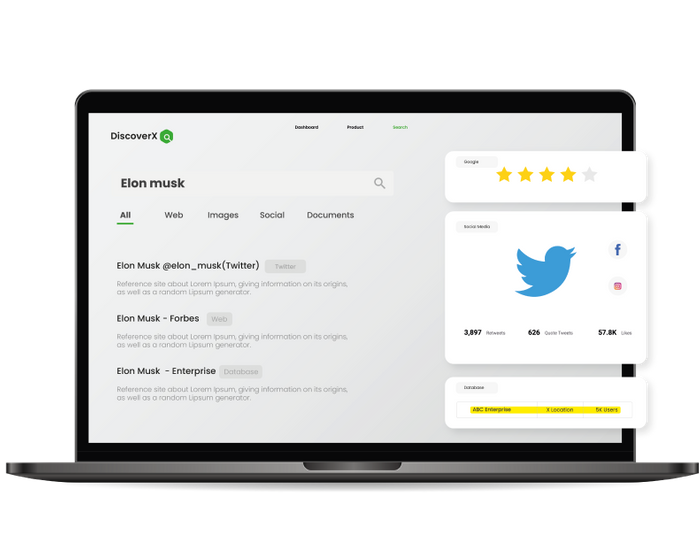 Wersel's Discover solution seeks to provide you a unified view of brand health across different channels – both offline and online. If you are looking for a robust tool that will ensure ROI with omnichannel insights then Discovers is the 360-degree search platform your business needs to go for.De-clutter the noise when you search for your brand.

We offer a Google-like search functionality that picks up brand mentions from different sources like websites, social media, RSS feeds, documents, or images. This powerful tool will help you evaluate brand health and take timely actions to lock in the advantages of higher customer acquisitions and better brand reputation online and offline.

The best part is that you don't need an IT expert to configure and use the tool. Even business users can quickly access the insights from a unified view of the centralized platform, and see what area to focus on and what areas needs your marketer's attention.

See Discover in action and know how it enables business success
Book Demo - www.wersel.io