Bespoke Workshops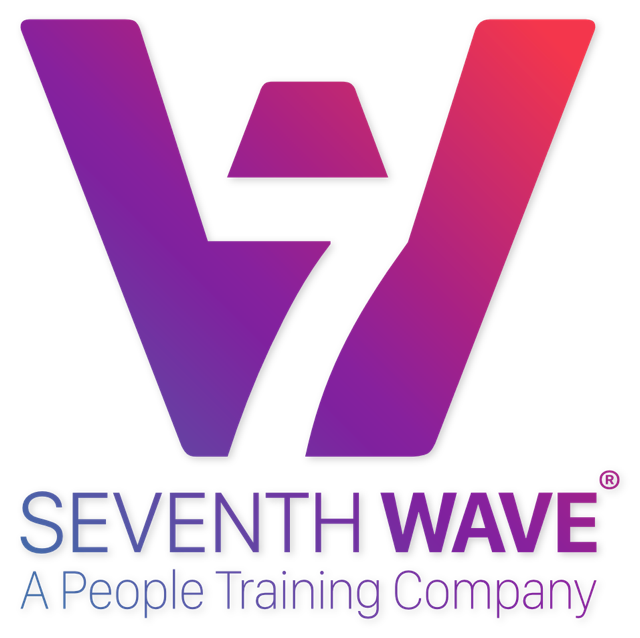 Bespoke Workshops
As well as our unique Seventh-Wave® programme, we also design and deliver finely tuned workshops, catered specifically to you. These can vary in length, and are created after spending time with you and your team to pinpoint exactly which challenges need addressing. Whatever you or your team needs, we'll find the solution.
Our team of trusted Seventh-Wave® accredited trainers have a wealth of knowledge and experience in custom workshop delivery and design. Our total of 250 years of training room experience means that there is no challenge we cannot overcome. We spend time researching personalities, challenges, and dynamics before carefully producing a solution completely custom to you and your business.
We are confident that we can leave you with palpable results.