Absence Management Services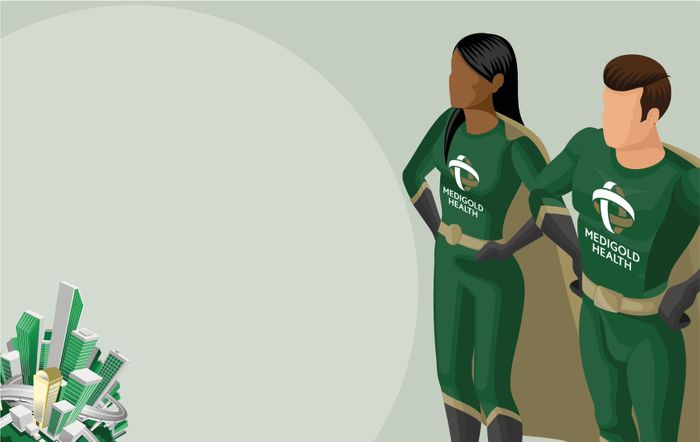 Employee absence poses a huge challenge for every business. Not only does it cost you money, it also causes a lot of disruption, resulting in reduced productivity levels and placing additional pressure on colleagues who have to provide cover and face increased workloads. Over time, this can have a significant impact on the performance and long-term stability of your organisation.
Although most companies have an absence policy in place, we understand that it can still be difficult and time-consuming to effectively manage absence in-house.
Absentia, Medigold Health's online absence management service, provides you with all the tools you need to manage employee absence more proactively from day one while relieving the administrative burden, allowing you to:
Accurately and consistently record and track absences
Improve compliance with your absence policies and procedures
Ensure your employees receive appropriate clinical support at an early stage
Easily identify and analyse absence trends
By enabling you to gain a better understanding of the main drivers of employee absence across your organisation, Absentia helps you to take a more focused approach to reducing absence so that you can reduce costs and boost productivity. With no additional software required, set up is easy, so you can start creating lasting savings for your business right away.

Find out more at: https://www.medigold-health.com/absentia/