07 Oct 2021
Working With The NHS During The Pandemic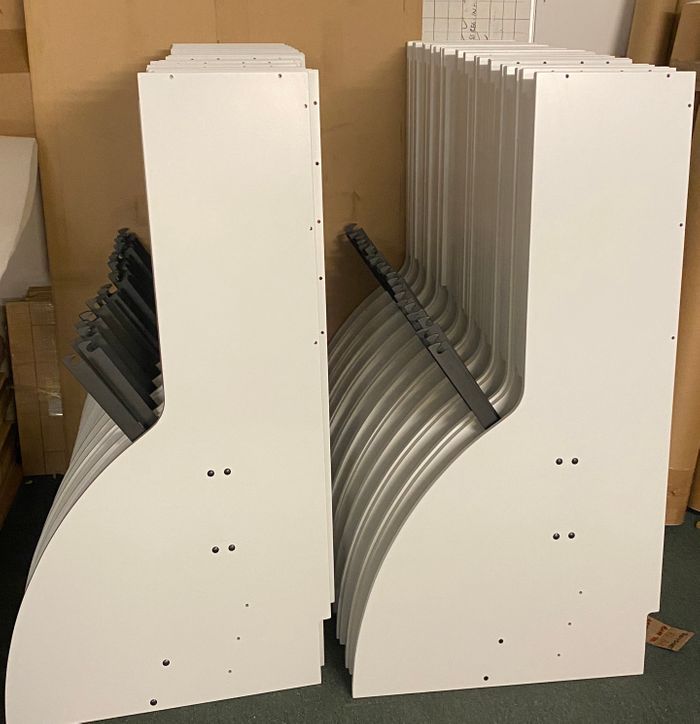 We were delighted when The Grange University hospital placed an order for 22 single white StudyBeds for their staff.
The Grange University Hospital in Wales is a new Specialist and Critical Care Centre, a centre of excellence in Gwent to treat the most seriously ill patients. The hospital opened ahead of schedule on 17th November 2020, providing much-needed support to cope with the second wave of Covid-19. The hospital provides 24-hour care and has over 560 beds.
Health Education England reported that all NHS staff should have access to rest facilities, good occupational health and psychological support. Having somewhere suitable to rest is a critical component of both staff and patient care. In light of the unprecedented pressures on the NHS and the already exhausted staff battling the second wave of Covid-19, a space to work and rest in is even more important.