27 Aug 2021
We're coming with our not so new look!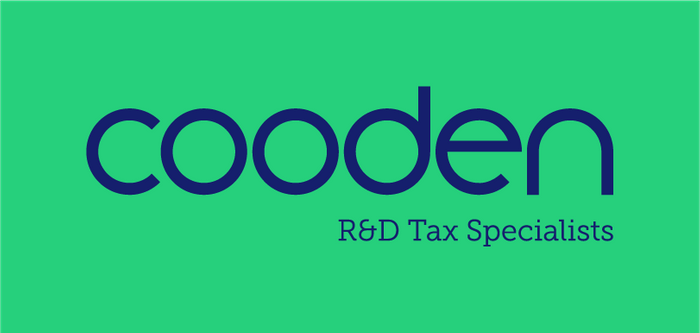 it's also been more than 8 months since we launched our new face to the world. But November will be the first time we've been really airing our new look in person, to real people and talking to them.
Why don't you come and meet us at stand B642 at London Excel during The Great British Business Show!