05 Oct 2021
The Institute of Aesthetics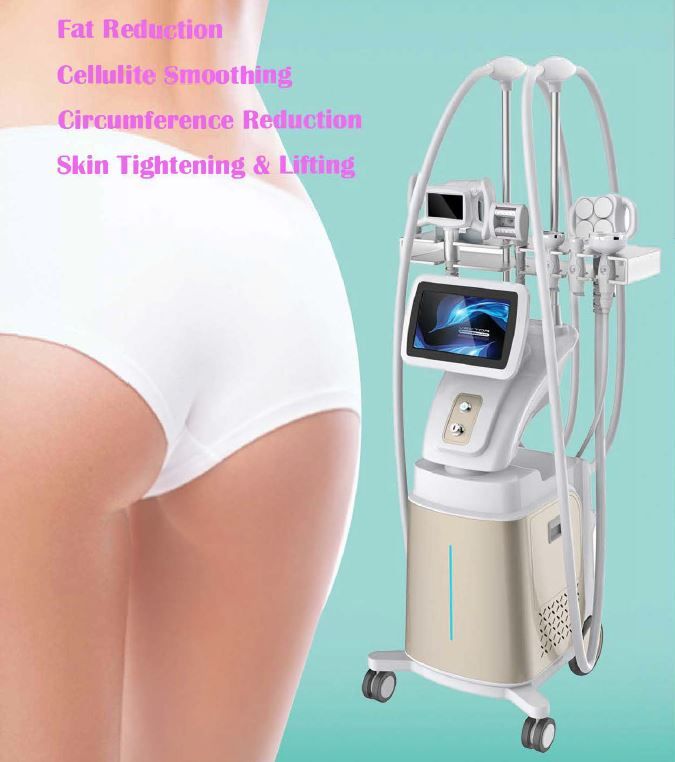 Own your own IOA Medi Spa Clinic and boost people's confidence every day, whilst earning a significant income.
The Institute of Aesthetics Medi Spa Clinic was established in 2017, offering our trademarked Sculptology™ Treatment is "The Science of Body Sculpting", this is our unique programme which is unlike anything in the Aesthetics Industry today. It offers complete body shape transformation, producing instant and improving inch loss and skin tightening Results. 4DLipo Body Sculpting includes Cryolipolysis, Ultrasound Cavitation, Vacuum Therapy RF Skin Tightening and Electro Muscle Stimulation. We also offer 4D HIFU Non-surgical Lifting and Face Contouring.
After years of success we offer a number of other procedures and treatments:
• HIFU Non – Surgical Face Lifting
• Electro Muscle Stimulation
• Plasma Belpharoplasty Eye Lid Lifting/Eye bag tightening
• Hydra Demabrasion & LED Facial
• Laser Hair Removal
• Fat Dissolving
• Massage
• Facial fillers, peels, botox, sculpting and lifting
• Tanning
It doesn't matter If you are not already a qualified Beauty Aesthetics practitioner, as we can provide the necessary training with nationally recognised qualifications and assist with local recruitment of staff.
The Institute of Aestheticsoffers an unrivalled Ofqual Regulated pathway to Injectable Aesthetics
•L3Award in First Aid at Work
• L3 Award in Immediate Management of Anaphylaxis
• L4AwardinAnatomy&Physiology(Optional)
• L4 Awards in Laser Hair Removal (Optional)
• L5 Certificate in Aesthetic Practice
• L7Certificate in Aesthetic Practice
We are excited to announce that amongst our first Franchisees we have Pharmacist. Prescribers and a Medical Doctor who have recently joined our team.