19 Aug 2021
Proten Sales Development Press Release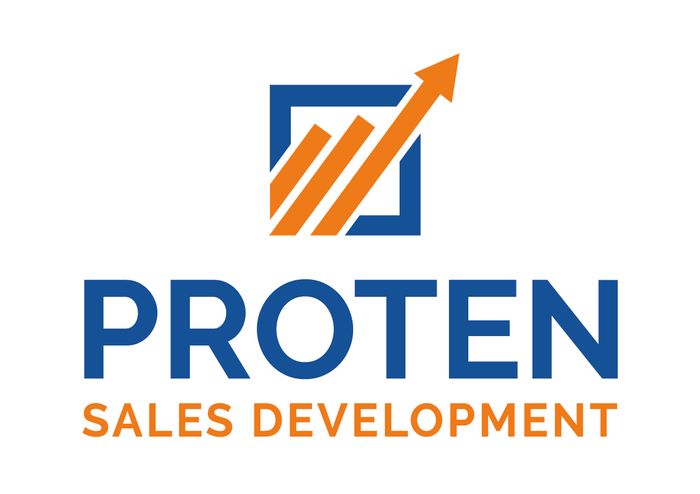 Many business owners struggle with the concept of selling and worry about coming across as that stereotypical "pushy sales person".
It doesn't have to be this way.
At the show, we'll be showcasing our range of training and coaching services, all of which are based on 30+ years of sales and sales management experience and are designed to help business owners sell more, sell more often and achieve the result they want.
Packages include:
Our online, on demand sales training package, EPIC Selling
Open sales skills workshops
Customised sales training packages
1-2-1 or group sales coaching sessions
Sales Mastermind Groups, in which groups of like-minded business people meet each month to share their challenges, ideas and solutions and agree the specific actions they'll be taking over the next month, and re held accountable for doing what they've just agreed to do.
Visit us at stand B1682 and explore how we might just be able to help you achieve those all-important results you're looking for.
Contact us at hello@perotensd.co.uk or at www.protensd.co.uk