12 Nov 2021
Preventing Ransomware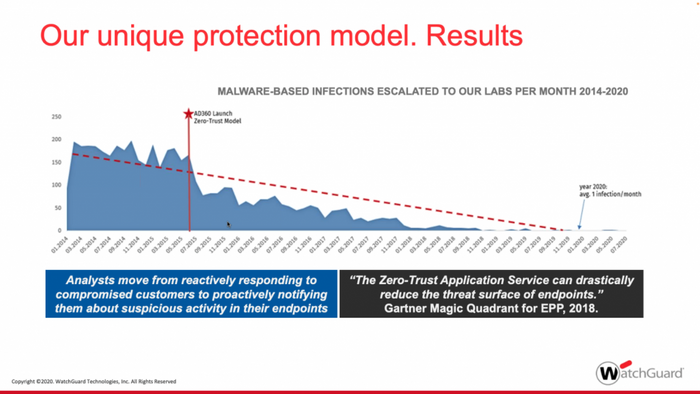 Preventing ransomware is possible. IT Security is never a 100% thing – but that doesn't mean getting as close to 100% is not the ultimate goal of building and maintaining secure information systems.
Endpoint Security is central for preventing ransomware from successfully attacking any IT Estate. Every network-enabled device is an Endpoint, even air-gapped systems that are taken off the internet for added security.
The National Cyber Security Centre recognize Ransomware as being the major threat to IT Security across the UK, from governments to sole-traders the threat is real and pressing.
Find out more about how you can protect your business from Ransomware here: https://hayachi.com/preventing-ransomware/