Neobank Atmen aims to breathe new life into UK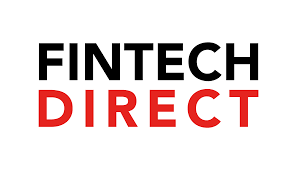 The bank explains its name and purpose: "Atmen in German translates to 'to breathe', it is apparent that the act of breathing restricted life either with the COVID-19 virus or with systemic institutional biases in society."
It was officially set up in July 2020, and it will offer various features and an app.
These include a prepaid debit card and virtual debit card, free in-app peer to peer transfer, multi-currency and foreign currency exchange, and Apple and Google Pay enabled payments.
With the investment, it will launch within six to eight weeks of the crowdfunding campaign closure, rolling out in Europe and then the following six months in the US.
Over the last few months it sourced an unnamed Banking-as-a-Service (BaaS) provider using blockchain technology. This firm is licensed to operate in the UK, EEA, SEPA region and the US.
Smith notes: "Atmen will have access to these areas/markets from day one allowing us to upscale a lot faster than our competitors. That said, the option of building a solution will always be on the table for review together with our BaaS provider."
While Atmen's focus is clear, there are many other challengers in the UK.

See the full article here
https://www.fintechdirect.net/2020/09/17/neobank-atmen-aims-to-breathe-new-life-into-uk/