31 Oct 2022
Why Our Members Love Being Part Of Our CH4B Business Hub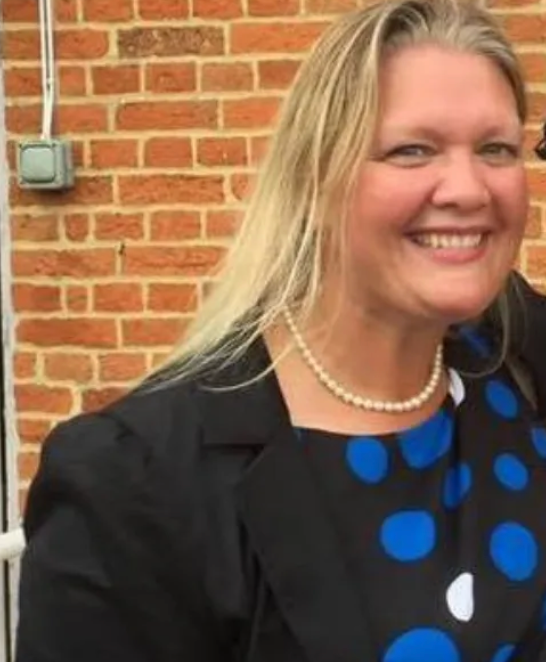 It's always nice to share the journey and experience, receiving recommendations and recognition of our hard work and dedication.
We are over the moon to see how we have helped so many businesses grow, increasing turnover and profits.
Seeing the results achieved is what drives us all forward.
CH4B have helped me enormously with my new company, helping me structure my business and understand areas of the business that were not too familiar. Since joining the CH4B Business Hub, we now have regular management accountability meetings which I have found invaluable to the success of our business. We are making money in areas that I have previously not consider, whilst saving money utilising a number of their solutions. I couldn't have got this far without Nicola's help. I highly recommend joining the Business Hub for any business wanting to grow!