31 Oct 2022
Why Our Members Love Being Part Of Our CH4B Business Hub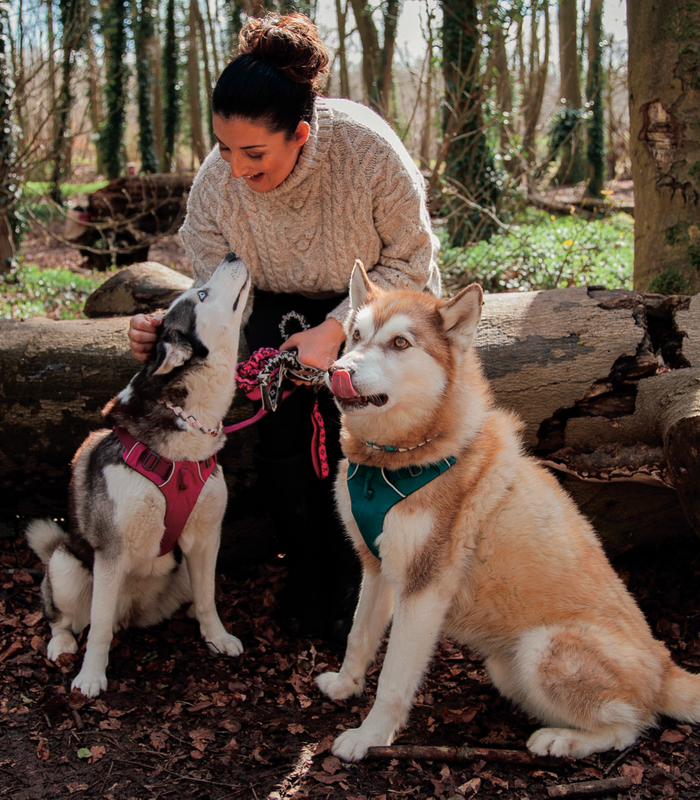 It's always nice to share the journey and experience, receiving recommendations and recognition of our hard work and dedication.
We are over the moon to see how we have helped so many businesses grow, increasing turnover and profits.
Seeing the results achieved is what drives us all forward.
I have been working with Neil and the CH4B team for nearly two years. This has been one of the best decisions I've made. We've grown over 70% in the last year and we're on track for similar growth this year. Our business coaching sessions have been a massive help. Regular meetings with Neil and the CH4B team have helped me keep focused on the important areas of the business and achieve more than I thought possible two years ago. The Business Hub is fantastic, bringing everything under one roof, saving me time and reducing business stresses and pressure.