Legal Utopia's Founder Speaks at LawTechUK Event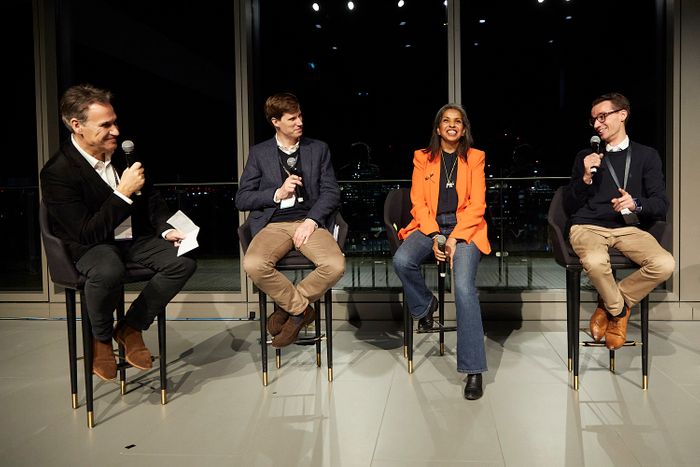 LawTechUK hosted an event in London, UK on the 8th November 2022 bringing together the community and ecosystem of LawTech in the UK. It focuses its expert panel discussions on access to justice and lawtech with no borders.
Legal Utopia's Founder - Fraser Matcham - was invited to join other experts, moderated by Professor Richard Susskind, on the topic of LawTech in the international context. Fraser commented on the need to recognise LawTech as an international export and for the UK to embrace LawTech solutions to ensure that the UK continues to be the foundation setting nation for formal and informal systems of dispute resolution.