Legal Utopia to Expand through Successful Seed Funding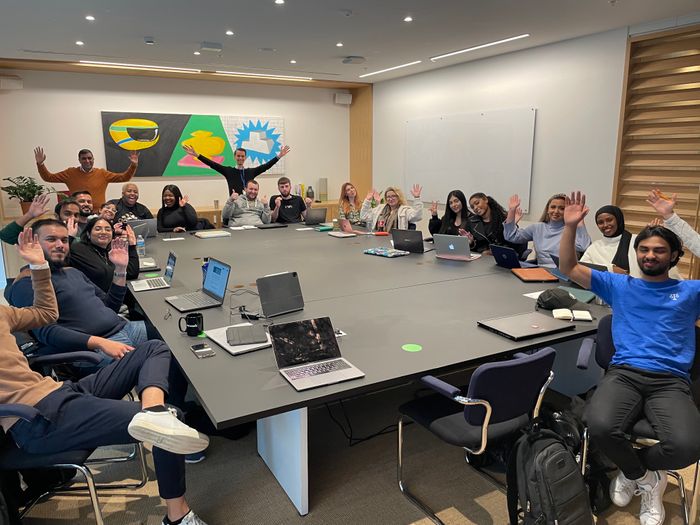 By March 2022, more than 250 investors across the world had invested over £215,000 in our company, 5% above our initial funding target.
This new funding will enable Legal Utopia to iterate and launch new technology. This includes a new interface for our Legal Checker AI that diagnoses more than 400k legal problems and a new, easy to use web portal for our members.
This builds upon our existing achievements to date. In 2018, we obtained grant funding from the European Regional Development Fund KEEP+ Scheme. In 2019, we analysed more than 100k+ cases for our machine learning solution. In 2020, our MVP was launched, we were selected as a member of government backed LawTechUK sandbox and received national and international press coverage. In 2021, we launched our full AI app and our Sky Media ad campaign. We were also part of the high-level UK legal services delegation to Expo 2020 in Dubai with Great Legal Services and have continued talking with global partners.