16 Aug 2021
Instant pop up internet!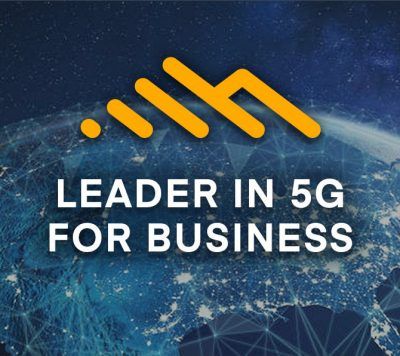 Businesses view 5G as a game-changing technology that can help streamline operations while driving new revenue streams, you can get this today.
Instant internet in any moving vehicle, whether that be an ambulance, fire engine, bus, or anyone on the move, making it possible for field-based organisations and transit providers to connect vehicles and on-board IoT to critical applications.
Start trading today with instant pop up POS connectivity, Cradlepoint's NetCloud Service, delivered through our wireless edge 5G routers, unlocking the power of LTE and 5G connectivity for an instant network anywhere, any time!
Finite-IT are working with Cradlepoint, together we stand ready to help your organisation securely and reliably connect to the future of 5G.
We'd love to discuss how Cradlepoint solutions can provide you with highly reliable, centrally managed, secure 5G solutions. Talk to us about 5G routers with complete flexibility, no contract or phoneline required, plus guaranteed signal even in remote locations!*
Please contact us at sales@finite-it.com or 0844 225 0482 to set up some time to connect.
5G is the future, get on board today.
For more information head over to our website - www.finite-it.com