06 Jun 2023
HIRECLOUT CEO Engages in Enlightening Tech Panel Discussion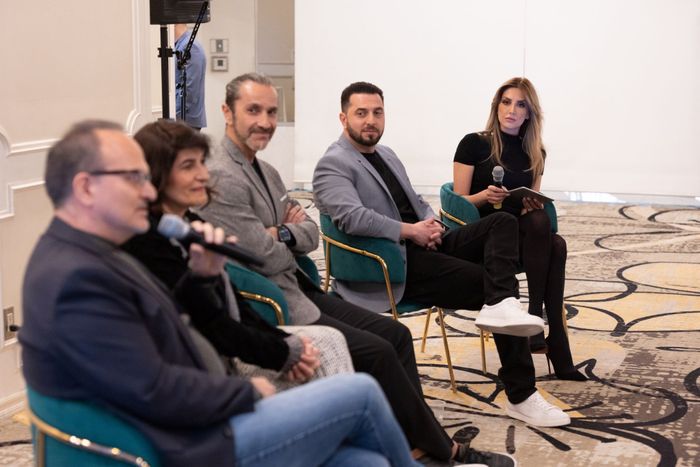 The focus on opportunities within the tech sector resonates with Avetis's penchant for innovation and impactful work.
Identifying and capitalizing on these opportunities can lead to transformative outcomes, both for individuals and the broader tech ecosystem.
The topics covered during this event were diverse, focusing on early-stage investing, the nuances of risks and benefits, the promising opportunities within the technology sector, and the thriving Armenian tech ecosystem.
With every engagement, Avetis proves his committment to staying at the forefront of impactful developments in the tech and innovation landscape.