15 Aug 2023
HIRECLOUT Achieves Double Recognition on Inc. Magazine's Fastest Growing Companies List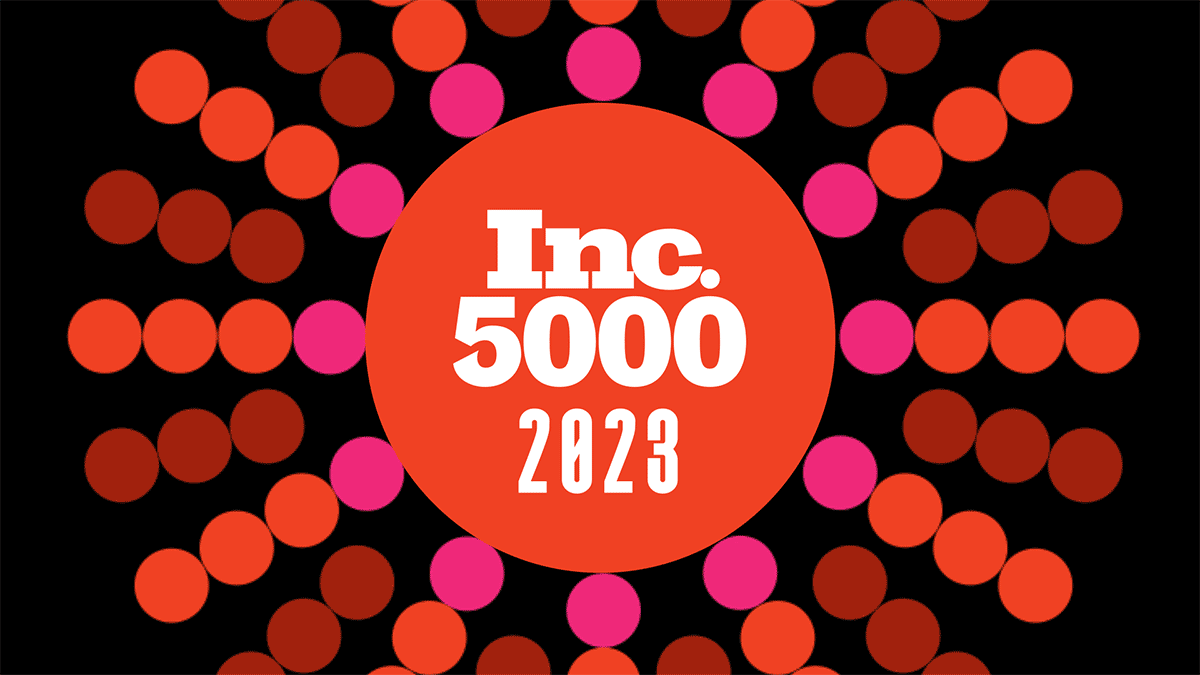 In the world of business, achieving consistent growth and innovation is a remarkable feat. At HIRECLOUT, we are excited to share our recent accomplishment of being included in the prestigious Inc. Magazine 'Inc 5000 Fastest Growing Companies' list not once, but twice in a row – in both 2022 and 2023.
We are elated to express our gratitude to everyone who has been a part of this journey. Our dedicated team, deserves a special mention. Without their hard work and dedication, this achievement would not have been possible.
A heartfelt thank you goes out to our fearless founders, Avetis Antaplyan and Jeffrey Mitchell, who have set the course for HIRECLOUT's growth trajectory.
We also extend our appreciation to Inc. Magazine for bestowing this prestigious honor upon us. This recognition fuels our motivation to continue pushing boundaries, innovating, and creating conditions where the impossible becomes possible.
As we celebrate this achievement, we also look forward to the future with renewed determination, eager to explore new horizons and accomplish even greater milestones.