31 Aug 2022
Four Ways To Create New Profit Opportunities In Your Existing Business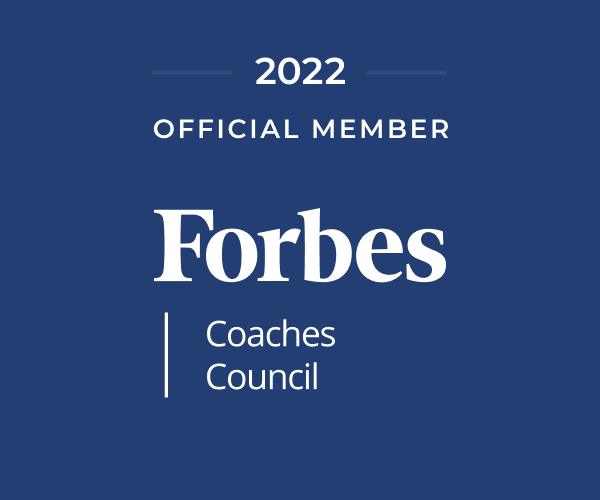 You can find profit opportunities in your existing business that increase your results almost immediately. First, let's look at your existing business and make changes so that you are implementing the right things right now to get you the most profit.
Tap into your existing customer base to find new customers.
People prefer to buy from people that they know, people they like and people they trust. It makes sense. If you bought a product or service from someone and you got great value and had a great experience, then you're going to want to buy something else from them because you'll feel confident that you're going to get the same level of value, if not more, in your next purchase. And that's how you need to think about your businesses and your clients to ensure that you really serve them. Repetition — being consistently good — is one of the most important skills you can have.
The good news is you don't have to work incredibly hard to market yourself and track new clients when you can just dig into your mine — your existing customer base — for some more gold. If you are sitting on a goldmine, I want you to stop digging elsewhere and put your shovel to work where you are now. You want to develop a repeat business marketing strategy. The reason you need this is that the goodwill you create with your clients is directly proportionate to the amount of wealth you are going to create. If you have looked after clients, helped them get results, helped them get success with your product or your service, then they're going to want to go to bat for you, refer people to you, give you repeat business, and they're going to recommend other people to you.
Remarket your products or services.
If you're at the stage where you're starting a business, think of your repeat customers as your low-hanging fruit. They might be people you've dealt with in a different industry before. They might be family, friends or people who have business associates you can talk with about your new products and services. If you're already in business, hopefully, you have a client list. These are people you can go back and talk to about new products and services.
Once you know who you're trying to reach, assess how you communicate with your regular clients. Remarketing can take place in several ways. You can send them regular email updates, newsletters and automated messages, which can save you a lot of time. (Just be sure to stay up to speed on regulations, as certain laws like the European Union's General Data Protection Regulation, or GDPR, might limit your ability to reach out to people in certain ways.) Or you can also call your clients regularly. If you're too busy, think about whether there is someone on your team who can make calls on your behalf.
Introduce new products and services.
Another way to find existing profit opportunities in your business is through new products and services. For example, at my business, Big Business Events, we've always had a membership model where we post videos online so that no matter where you are, you're able to train. This has worked very well, but we found that we had a lot of clients who come to our in-person events, see our guest speakers and decide that they wanted to be speakers as well, but don't know how to do it. Being on a stage and speaking to large groups of people doesn't suit everybody. As a result, we introduced our Rockstar Speaker Course, where we train people in public speaking to help them to grow their speaking business. We can also create online products and books to help them land the venues that will help them grow. We've had great success attracting people to this new service. How can you apply new product models and services to your business? What opportunities are you currently missing?
Downsell or upsell existing products.
When you're thinking of new products and services, it's also important to be ready with things that you can downsell as well. Perhaps you have a client who wants to buy your products or services but can't necessarily afford them or someone who just wants to dip their toe in the water? Having a less expensive alternative that you can downsell to them helps you still make a sale. At the same time, have products and services that you can upsell if you have a client who wants more services from you.
My challenge to you is to think about a new product or service that you can incorporate into your business, whether it is an upsell, downsell or cross-sell. Think about how you can reach out to existing customers in new ways and have them also be advocates for you. Develop a repeat business strategy that will make clients want to come back to you on a more regular basis.