Chief Product Officer goes to MENA, Africa, and the United States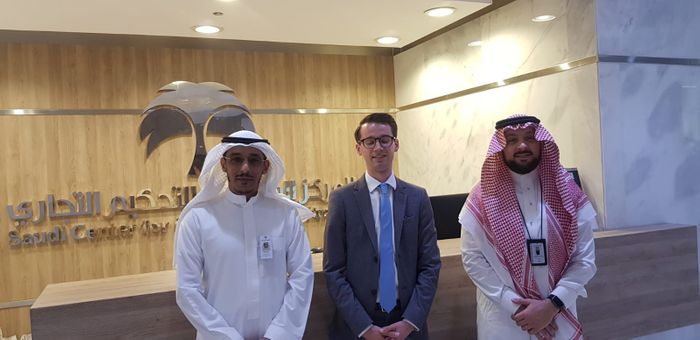 Our 3-year strategy, adopted in September 2021, set out our vision to expand our global partnership network. As part of this, our Chief Product Officer, Fraser Matcham, has visited 10 countries across three continents, including the United Arab Emirates, Oman, the Kingdom of Saudi Arabia, Egypt, South Africa, Kenya and the United States.
Legal Utopia, in its product advancement, has identified is unique and strong position in product progression at the point in time where others across the world are identifying need and demand for digitally delivered law, legal services, and lawyers.
As part of Legal Utopia's aims and objectives, to promote English law, legal services, and lawyers around the world, it has aligned values and visions with a number of strategic commercial partners to enable new market jurisdictions to leapfrog set-up challenges and technology hurdles to immediate deliver on commercialisation.
We look forward to working with new commercial partners around the world, spreading the prevalence LawTech and our values.