01 Apr 2020
CARE FOR REMOTE WORKING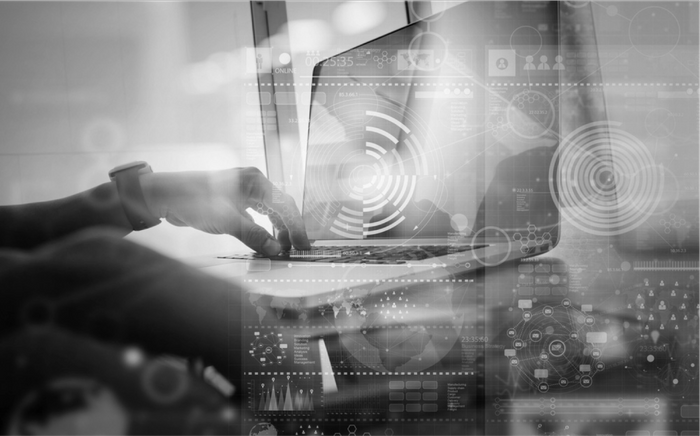 I hope you are keeping well and safe despite these uncertain times and that you are managing to keep in touch with your colleagues, clients, friends and family.
Connections across distance and diversity are at the core of everything we do! We have been offering flexible and innovative virtual collaboration solutions for communication and collaboration across distance and diversity for many years. Together with my fellow consultants, we want to help you navigate remote working during COVID 19 and beyond.
We have created CARE*, a dedicated solution that addresses four essential areas in these challenging circumstances in a practical and agile manner.
Communication – Communication is of primary importance when working virtually. You can never over communicate with your remote colleagues in times of uncertainty. Building a reliable,secure and effective pattern of communication needs to be established as soon as possible. The sessions build practical skills as well as confidence to collaborate successfully in a virtual environment. It covers amongst others the following key three aspects:
Effective Virtual Meetings
Online Camera Presentation skills
Mapping Technology with Performance and Security Needs
Alignment – Virtual collaboration requires proactive efforts to align and work together as there is a tendency for teams to go in different directions. Managing and working in remote teams requires specific skills that can engage and align teams to working towards a common purpose. Building trust can positively change the perception of distance and bring better collaboration. The session provides a practical framework with strategies for creating effective communication patterns, ensuring alignment and creating a sense of belonging and engagement. It covers amongst others the following key three aspects:
CAT Methodology for Remote Global Teams
Collaborating Virtually
Trust without Travel
Respect and Diversity – Anxiety and uncertainty in crisis can create invisible barriers in virtual communication leading to unintentional misunderstandings and breakdown in trust when it is most needed. The pandemic is global and the whole world is affected by it. It has never been more important than now to be mindful of being respectful and inclusive in global teams. As a majority work from home, cultural sensitivity and inclusive vocabulary is an absolute essential in working with diverse colleagues. The human factor when not managed proactively can become the biggest challenge in remote working.The session covers amongst others the following key three aspects:
Inclusion in Actions
Overcoming Proximity Bias in Virtual collaboration
Cultural sensitivity in crisis
Empathy – The coronavirus pandemic has triggered overnight mass remote working that is challenging the physical and mental wellbeing of employees and possibly changing the way we will work permanently. Lack of physical interaction coupled with uncertainty can lead to a sense of isolation and loneliness. Working from home can blur work life boundaries and employees can feel stressed and distracted while making important decisions. When work and personal life become allies instead of competing, multiple roles can actually enhance physical and psychological wellbeing. The session provides practical strategies and covers amongst others the following key three aspects:
Work Life Effectiveness
Gratitude and Appreciation
Mindfulness and Resilience
All our live facilitated sessions are run on a virtual platform using highly interactive tools and extended support through clinics, online learning resources and Q&As with the experts. Human factor stays core to all our virtual sessions.
The sessions range from 30 minutes to 120 minutes in duration.
If you would like to discuss CARE or would like to discuss ways to redesign learning and build skills for virtual collaboration . Email me at: monika@crossroads-global.com or call us at +44 (0) 20 7060 0650.
Please send us a mail at info@crossroads-global.com to receive a free e-book on Effective Virtual Collaboration.