17 Aug 2022
Business Growth is Possible in a Recession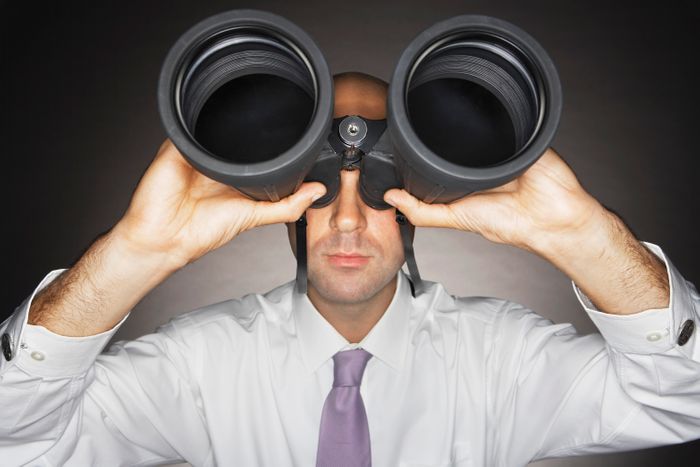 For one of our clients at GainMore, we have helped them executed marketing and operational programmes, that have taken their business from £85k turnover last year, to £1.35m this year - in a very price sensitive market.
This has been done by looking at the positioning of the business, the pricing structure and strategy and how the services are marketed to the widest, but most targeted audience.
If you are interested in learning more about how we could help your business, drop an email to hello@gainmoresolutions.com or visit Theatre 6 on 17th November at 11.45am, where our Managing Director, James Martin will be revealing the ways in which he has been able to 10X several of our clients' businesses.