31 May 2022
Can your business answer these questions?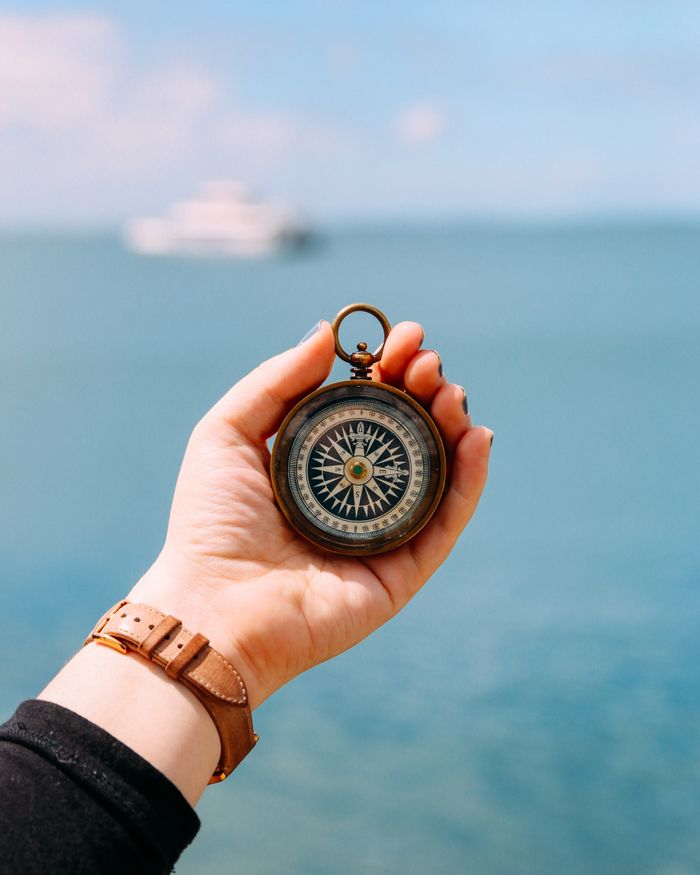 Top tier businesses are embedding these questions into their supplier selection and review processes.
Some banks and lenders offer preferential rates for sustainable businesses. Customers and employees are looking for evidence of your Sustainability credentials when choosing to buy or work with you.
Could you answer some or all of them today??
1. What are you doing on Sustainability?
This is exactly the question one of our clients had from a customer had the DAY before we were due to come in. Luckily for him, he could say we were coming in and he was 'all over it'.
Being able to succinctly describe the actions and impacts you have under the headings of Economic, Environmental and Social is a good start. Explaining where you started and the progress you have made would also add weight to this answer.
For extra brownie points, you should be able to explain how it is embedded in your day-to-day business and future strategy.
2. How do you demonstrate your Sustainability?
This is a particularly popular one if you are submitting tender documents? Does this fill you with dread if you see this?
For most companies it does, and they scramble around looking for what they wrote last time or throwing some words together that have no real meaning to their business.
Do you have a sustainability policy, plan, resources, actions and results in various sustainability aspects? Could you summarise this preciously with meaning?
3. What are the main social, environmental, and economic challenges and opportunities in your company?
It would be expected that for your business you would be able to clearly demonstrate you have considered these things. Perhaps they have come up in your regular risk review of SWOT analysis? This is of interest to key stakeholders like investors. Think about:
What will positively and negatively impact your financial position or operations?
Any Regulations changes in the future.
Changes in social behaviours and trends
Environmental changes, like weather, could impact your business.
4. What business value have you seen from your sustainability efforts?
This is a particularly challenging question from an investor or even senior management, challenging sustainability initiatives. If you have a clear business case as to why you are doing what you are doing – or even why you want to start on some concrete programs, it is important to be able to articulate this.
What does this mean practically? Our recommendations would be to look at the areas where you can save money first. For example, energy and waste, and will provide the inertia for follow up activities. If you have some clear savings under your belt, the next opportunities might be easier to sell in.
5. What is your industry doing on Sustainability?
We would expect this conversation to start in Marketing, Research and development or an innovations department if they are doing their job well!
Looking outwards to see what your industry and competitors are doing is the only way to ensure you are remaining relevant and 'sustainable' as a business. If you can answer these questions easily, you will be remaining competitive in all the following areas:
Innovation: Keep an eye on developments, packaging, and technology
Recruitment: Are you an attractive company to work for with good sustainability credentials, if not you might be losing out on talent to companies that are.
Regulations: Stay on top of the industry news to be up to date with any new regulations which could impact you.
6. What are your major sustainability impacts?
We talk a lot about 'Amplifying your impacts' at Sustainable X. We encourage companies to think about and focus on where they make the biggest impact in the following areas:
Environmental Impact
Employee Wellbeing
Equality and Diversity
Ethics and Governance
Supply Chain
Innovations and collaboration
Value to customers
Community Contribution.
A fantastic example of this in practice, is one of our clients, who confessed sheepishly that they could do more recycling, has a huge impact on their community and employees as they actively seek School leavers and part-time workers to work for them and then train them up in highly transferrable skills. This impacts poverty, education and decent work and economic growth – all key sustainability indicators.
Being prepared for these questions gives you a framework for a sustainable future. If you would like to know more about any of these topics, don't hesitate to get in touch or subscribe to our newsletter.