10 Nov 2021
Award winning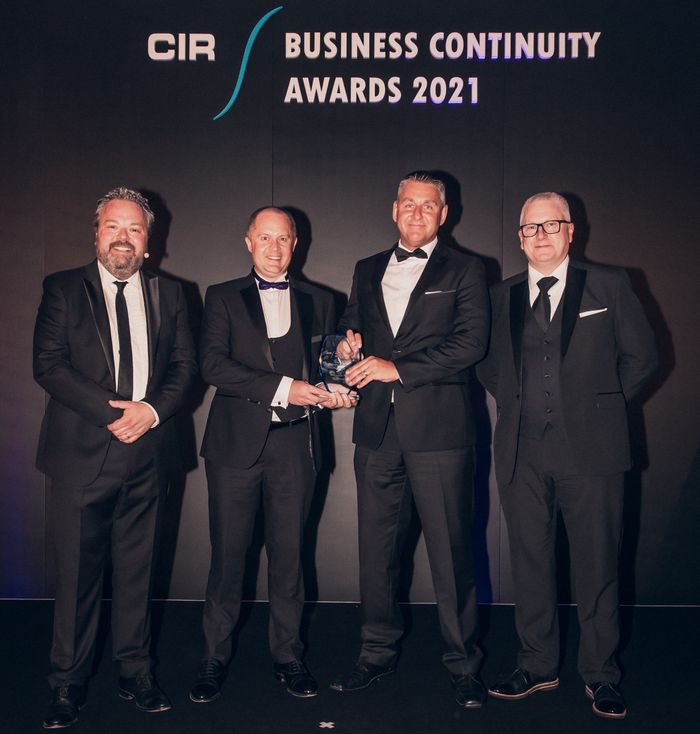 Horizonscan are business continuity specialists. Based in Kent, the team works with large private and public sector clients across
Europe, North America and Asia. The business has grown rapidly since its formation in 2012, and in the last two years alone its workforce has doubled and our turnover increased by 50%.
Horizonscan began working with PD Ports at the start of 2020.
The partnership looked initially at the capabilities of the
organisation across the pillars of resilience. The initial engagement
developed into a programme to develop and formalise business
continuity management procedures while working towards ISO
22301:2019 certification.