Atmen: A breath of fresh air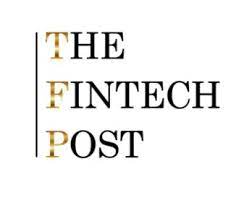 As far as a year goes, 2020 is certainly one to be written out of history. Covid was ravaging the planet and people in their millions filled hospital wards across the world unable to breathe as the virus took hold. In May of 2020 George Floyd was unlawfully killed by police officers whilst repeatedly uttering the words "I can't breathe" and from these words came an entire global movement to battle institutionalised bias towards minority groups.
Atmen's platform is another first for digital banking solutions. It is the only banking app that has been built by cybersecurity experts to date, utilising a private decentralised blockchain network.
Customers will be able to securely go through the KYC sign-up process, and once successful, can start using the app straight away with their virtual card. Customers can load funds, hold digital receipts, customise their favourites, carry out peer-to-peer money transfers and send funds within the Atmen App or to other bank accounts local or internationally plus many more features.
See the full article here
https://www.thefintechpost.com/atmen-a-breath-of-fresh-air